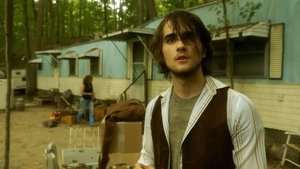 1x1 – Das Element der Seele
When a local high school student is killed in a small town, a newly arrived gypsy is rumored as a suspect even though evidence points to some sort of animal attack.
Gesehen von 20 Usern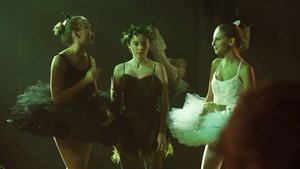 1x2 – Die Verwandlung
Just in time for the school dance, Letha reveals she's pregnant - by an angel. Meanwhile, Roman and Peter work on becoming friends and share an experience.
Gesehen von 19 Usern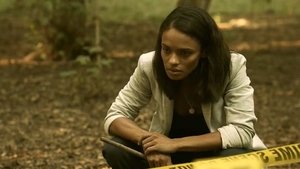 1x3 – Der Orden des Drachen
Another body is found. Peter thinks there is something running around in the woods and the Sheriff brings in an animal tracker.
Gesehen von 19 Usern
1x4 – Der Dämonenhund
The murder investigation uncovers human hair in a pile of wolf scat. Roman and Peter turn to the grave of the victim in search of more clues.
Gesehen von 17 Usern
1x5 – Blick in den Abgrund
The shovel left at the grave is traced back to the Godfrey estate. Destiny helps Roman and Peter to make sense of things. We get some back story to Dr. Chasseur. A party is thrown at the tower to celebrate the Godrey Institute.
Gesehen von 16 Usern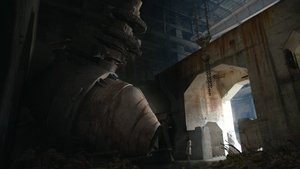 1x6 – Angst hat ein Zuhause
Peter and Letha start hanging out. Olivia has some medical issues. Peter and Roman investigate the old steel mill.
Gesehen von 15 Usern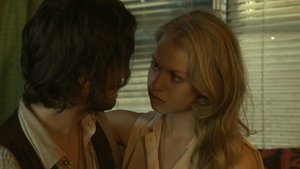 1x7 – Grenzenlose Wut
Shelley steps out on her own, and body parts are found at the old steel mill. Meanwhile, Peter starts hanging out more with Letha and less with Roman.
Gesehen von 15 Usern
1x8 – Abstieg in die Unterwelt
Roman visits the tower, and gets a little more than he expected. Dr. Chasseur deals with some internal issues while Letha and Peter get a little more serious.
Gesehen von 14 Usern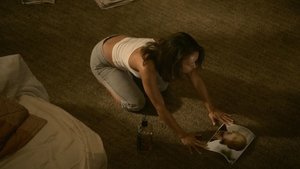 1x9 – Die Aufgabe Gottes
Letha's parents find out about her relationship with Peter. Shelley and Jenny develop their friendship. Dr. Chasseur continues her investigation.
Gesehen von 14 Usern
1x10 – Vollmond
Roman wakes up just in time for the full moon, to help Peter track the vargulf. Dr. Chasseur contacts her brother for help after things clear up.
Gesehen von 14 Usern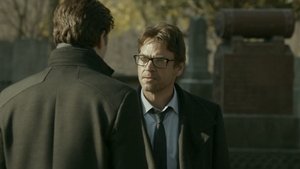 1x11 – Die Jagd beginnt
Peter and his mother hide from vigilantes seeking the killer. Christina disappears. Peter and Roman continue looking for the vargulf. Roman finally begins to face the truth about his nature.
Gesehen von 14 Usern
1x12 – Kinder der Nacht
Dr. Chasseur wakes up locked in a cage. The latest victim is revealed. The missing Christina shows up at Letha's house. Shelley runs away. The vargulf's identity is finally affirmed to Peter, Roman, and Letha.
Gesehen von 14 Usern
1x13 – Die Geburt
Peter and Roman battle the vargulf. Sheriff Sworn, still acting irrationally, attacks Shelley. Letha goes into labor. Olivia's back story is given. Many secrets are revealed.
Gesehen von 14 Usern
Quelle:
themoviedb.org