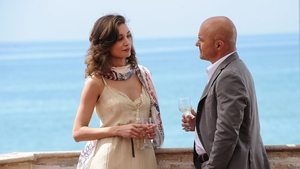 9x1 – Angelicas Lächeln
Angelica's Smile - a series of robberies and a sexy siren cause problems for the detective.
Gesehen von 1 User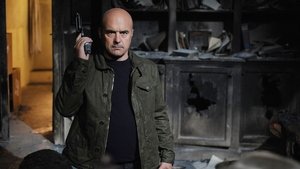 9x2 – Im Spiegelkabinett
A bomb goes off outside an empty store-room in a quiet Vigata street. Montalbano commences his investigation, but is soon disoriented by a series of disparate events.
Gesehen von 1 User
9x3 – Eine Stimme in der Nacht
A supermarket controlled by a Mafia family is robbed, setting off a chain of events in which the Mafia's political links start to transpire.
Gesehen von 1 User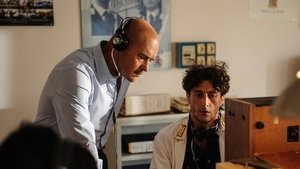 9x4 – Düstere Vorahnung
A Ray of Light - a man reports that his young wife has been assaulted and robbed of the cash she was carrying, but her jewelry was not taken. A farmer reports that someone has installed a door on his barn locking him out.
Gesehen von 1 User