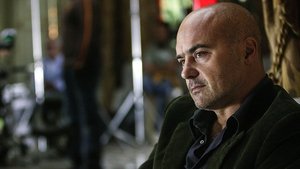 6x1 – Die Passion des stillen Rächers
The Patience of the Spider - Montalbano investigates the kidnapping of a young girl. The abductor wants money from the father's brother. The kidnap victim has a handsome young boyfriend who wishes to join the police force.
Gesehen von 1 User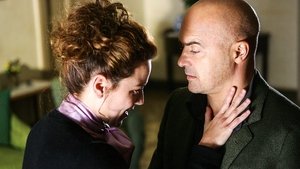 6x2 – Kümmelblättchen
Find the Lady - The death of the elderly Cascio has been written off as an accident. It seems Montalbano's deputy was more concerned with staking out the attractive wife of a criminal on the run, so Salvo investigates himself when a friend of Cascio's provides some suspicious details. Might the release of Pennisi, Cascio's one-time employer, from prison be connected? And was Pennisi really guilty of murdering his lover's husband?
Gesehen von 1 User