Trailer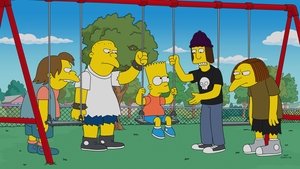 30x1 – Folge 1
Bart ends up in the hospital after taking a dare and lies about going to heaven to cover it up, but is forced to confess after Homer takes a deal with Christian producers to make a movie about the whole thing.
Gesehen von 2 Usern
30x2 – Folge 2
Marge and Homer travel to a tropical island and go on Marge's favorite reality competition program to win a million dollars.
Gesehen von 1 User
30x3 – Folge 3
While God and St. Peter discuss who will get into heaven, the citizens of Springfield recall divine encounters.
Gesehen von 1 User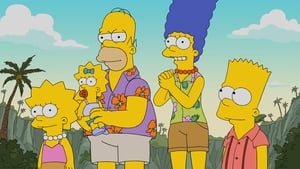 30x4 – Folge 4
Homer wins an oyster-eating contest against the mythical Cthulhu, Springfield is overrun by plant body-snatchers, Lisa finally snaps and Mr. Burns opens a retirement home with some Jurassic upgrades.
Gesehen von 2 Usern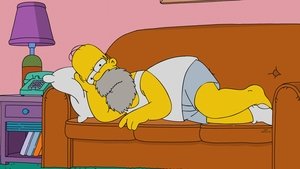 30x5 – Baby You Can't Drive My Car
A self-driving car company comes to Springfield, poaching all of the power plant employees with their fun work environment.
Gesehen von 1 User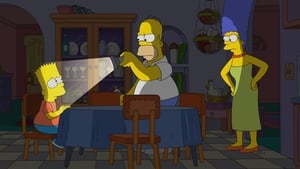 30x6 – Folge 6
Bart, Nelson and Milhouse get a mail-order bride for Moe as a hardcore prank.
Gesehen von 1 User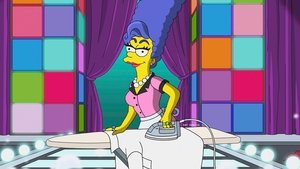 30x7 – Folge 7
In search of a job, Marge gets one selling plastic food storage containers - as a drag queen; Lisa tries to make the world better.
Gesehen von 1 User
30x8 – Folge 8
Krusty hides out at a circus after he nearly kills Homer, who becomes a TV recapper and gives him a bad grade.
Gesehen von 1 User
30x9 – Folge 9
Bart feels neglected when Homer and Lisa spend quality time together, so Marge attempts to help Homer balance attention between the kids.
Gesehen von 1 User
30x10 – 'Tis the 30th Season
Marge is determined to fix Christmas following a failed Black Friday shopping spree, but Homer and the kids surprise her with a vacation in Florida.
Gesehen von 1 User
30x22 – Episode #30.22
Know what this is about? Be the first one to add a plot.
Gesehen von 1 User
Quelle:
themoviedb.com