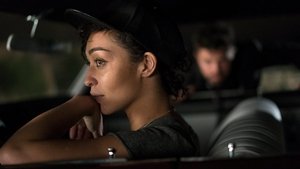 1x1 – Pilot
A preacher heads out on a journey to combat the supernatural evil that just decimated his Texas hometown.
Gesehen von 30 Usern
1x2 – See
Jesse tries to be a "good preacher", not knowing that a mysterious duo is after him.
Gesehen von 29 Usern
1x3 – The Possibilities
Cassidy helps Jesse explore his newfound power; based on new information, Tulip tries to convince Jesse to seek revenge.
Gesehen von 28 Usern
1x4 – Monster Swamp
Jesse offers Quincannon a bet he cannot refuse; Cassidy tries to fend off angels; Tulip works to bring justice to Annville.
Gesehen von 26 Usern
1x5 – South Will Rise Again
Following his stunt, Jesse becomes Annville's newest rock star; Tulip and Cassidy connect; the Cowboy makes a decision.
Gesehen von 26 Usern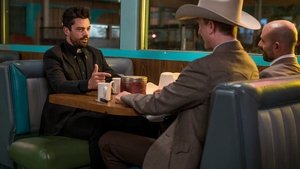 1x6 – Sundowner
Jesse comes face-to-face with Deblanc and Fiore, then learns more about the entity that resides in his body.
Gesehen von 26 Usern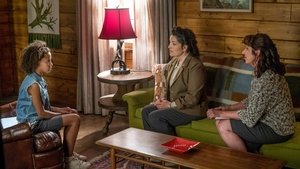 1x7 – He Gone
Jesse's actions endanger and alienate those closest to him; a glimpse into his past reveals the root of all of his guilt.
Gesehen von 25 Usern
1x8 – El Valero
In a fierce gun battle Jesse faces off against Quincannon and the Meat Men to protect his church, while Tulip tries to save a friend.
Gesehen von 24 Usern
1x9 – Finish The Song
Jesse's in the wind while those close to him face life-changing decisions; the Cowboy comes back to Ratwater seeking his revenge.
Gesehen von 24 Usern
1x10 – Call and Response
Jesse hopes to follow through on his promise to obtain answers from Heaven; the entire town waits with bated breath.
Gesehen von 24 Usern
Quelle:
themoviedb.com