2x1 – Episode 1
Allie pursues her education, such as it is and finds her place in the family business. Prince Chauncley tries to live up to his father's expectations, but King Cragnoor sets a very high bar. Edward almost loses his head, quite literally.
Gesehen von 2 Usern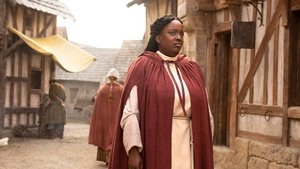 2x2 – Episode 2
Alexandra is excited when she's offered a job by the town's doctor, but soon realizes she is facing a moral dilemma.
Gesehen von 2 Usern
2x3 – Episode 3
While Prince Chauncley and Lord Vexler are on a diplomatic mission, a new invention threatens Eddie's family business.
Gesehen von 2 Usern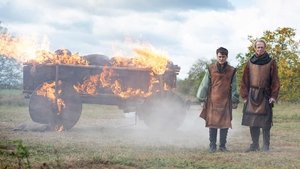 2x4 – Episode 4
Prince Chauncley gets an internship. Mikey makes some new friends.
Gesehen von 2 Usern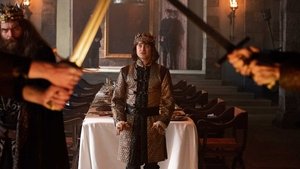 2x5 – Episode 5
On Harvest Day, extended family discord spirals out of control for the peasants and the royalty.
Gesehen von 2 Usern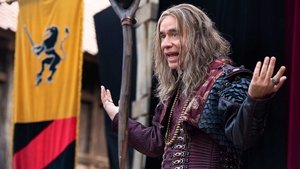 2x6 – Episode 6
Alex begins to fear her friends are leaving her behind, while Prince Chauncley organizes a music concert to try to raise the spirits of the peasants.
Gesehen von 2 Usern
2x7 – Episode 7
After the royal goat eats their garden, Alex represents Eddie when he sues the royal family. Vexler files a counter-lawsuit that puts Eddie's life in jeopardy.
Gesehen von 2 Usern
2x8 – Episode 8
Prince Chauncley invites Allie to an astronomy lecture to spend more time together, but things take an unexpected turn. Meanwhile, Eddie meets a new neighbor and instantly likes her, but his old pals aren't very nice to her.
Gesehen von 2 Usern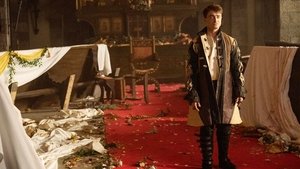 2x9 – Episode 9
Alex wants to go with Cosmos to Paris, while Prince Chauncely prepares for his arranged wedding.
Gesehen von 2 Usern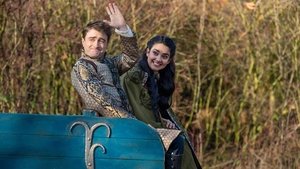 2x10 – Episode 10
Lower Murkford braces for the Valdrogian invasion.
Gesehen von 2 Usern
Quelle:
themoviedb.org