1x1 – Eine ganz normale Behörde
Indiana government worker Leslie Knope is given the assignment to convert an abandoned quarry pit into a community park. A documentary film crew follows Leslie through her mishaps and gaffes as she tries to make her assignment a reality.
Gesehen von 22 Usern
1x2 – Stimmenfang
Leslie gets a town hall meeting to discuss her park idea, but she finds out that public reception is less than receptive.
Gesehen von 22 Usern
1x3 – Die Reporterin
Leslie gets a newspaper reporter to do a story about her and the park idea, but becomes upset when she finds out that the reporter slept with Mark.
Gesehen von 22 Usern
1x4 – Männerclub
Leslie tries to infiltrate the boys' club of politics by crashing an after-work gathering at the town hall. Trying to fit in, she opens a gift basket breaking the local government ethics, and then is called before an ethics committee.
Gesehen von 22 Usern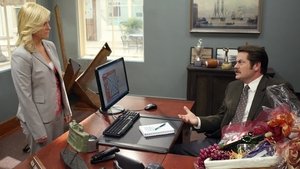 1x5 – Das Bankett
At a banquet honouring her mother, Leslie tries to convince a local zoning official to support her park project. But sensing resistance, Lesie resorts to blackmail. Meanwhile, Tom and Mark ditch the festivities to hit the bars.
Gesehen von 22 Usern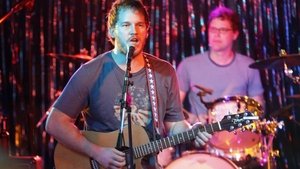 1x6 – Das Rockkonzert
Leslie doesn't realize that a dinner with a much older man from the zoning commission is actually a date set up by her mom. Andy gets his cast taken off, but Ann gets mad when she finds out it could have been off two weeks ago.
Gesehen von 22 Usern