1x1 – Pilot
Randall finds his biological father; Kevin falls into a personal crisis; Kate finds herself at a low point; Rebecca goes into labor six weeks premature.
Gesehen von 1 User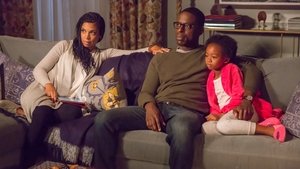 1x2 – The Big Three
Jack and Rebecca suffer the stress of raising a family; Beth takes action to see if William is using drugs again; Kate struggles with losing weight.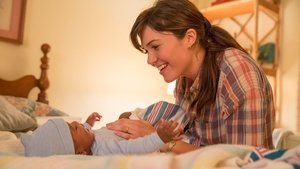 1x3 – Kyle
Rebecca makes a surprise visit; Kevin decides to move to New York; Toby prepares a special day to get Kate out of Kevin's shadow.
1x4 – The Pool
Jake and Rebecca take their kids to the community pool; Kevin experiences his first NYC audition; Kate stalks Toby's ex; William's past sends Randall spinning.
1x5 – The Game Plan
The story behind the love for the Pittsburgh Steelers is revealed; Rebecca and Jack argue about starting a family; Randall and Beth experience an unexpected turn of events.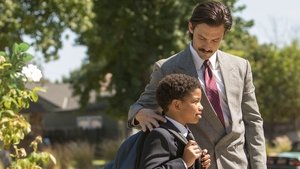 1x6 – Career Days
Dilemmas of opportunity and sacrifice play out in the lives of father and son; Kate gets a new job; Kevin goes on an unusual first date.
1x7 – The Best Washing Machine in the Whole World
Rebecca picks up her musical career; Kevin and Randall's feud comes to a head; Beth discovers William's secret; Toby's decision to stop dieting throws Kate into a tailspin.
1x8 – Pilgrim Rick
The unfortunate events of one terrible holiday lead to the Pearson family's Thanksgiving tradition; Kate makes a drastic decision; Kevin brings Olivia to Thanksgiving; Randall learns a secret from his mother.
1x9 – The Trip
The Big Three head to the family cabin for a post-Thanksgiving getaway; Jack and Rebecca struggle when nine-year-old Randall mounts a search for his birth parents.
1x10 – Last Christmas
The Pearsons come together to support a sick Dr. K; Randall talks a co-worker off a ledge; Christmas has a couple of big surprises in store for the Pearson family.
1x11 – The Right Thing to Do
Kate struggles with Toby's heart attack; Jack and Rebecca learn they're having triplets; Olivia unexpectedly resurfaces, sending Kevin in a loop.
1x12 – The Big Day
A heavily pregnant Rebecca forgets Jack's birthday; Dr. K struggles with the loss of his wife; Baby Randall inadvertently saves a marriage.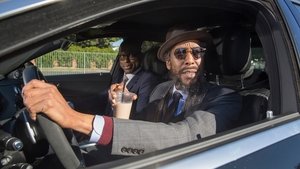 1x13 – Three Sentences
Jack and Rebecca throw three separate birthdays; Toby helps Kevin with his love life; Kate gets a new plan; Randall helps William with his bucket list.
1x14 – I Call Marriage
Toby throws a wrench in Kate's weight loss journey; Randall struggles to accept William's deteriorating health; Jack and Rebecca receive devastating news; Kevin examines his romantic past.
1x15 – Jack Pearson's Son
Know what this is about? Be the first one to add a plot.
1x16 – Episode #1.16
Know what this is about? Be the first one to add a plot.
1x17 – Episode #1.17
Know what this is about? Be the first one to add a plot.
1x18 – Episode #1.18
Know what this is about? Be the first one to add a plot.