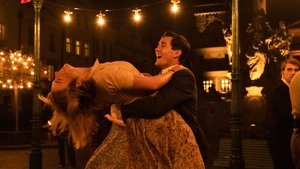 1x1 – Episode #1.1
When war breaks, translator Harry Chase vows to help his Polish lover Kasia flee Warsaw, but how will he explain this to his sweetheart Lois, waiting for him at home in Manchester is the story.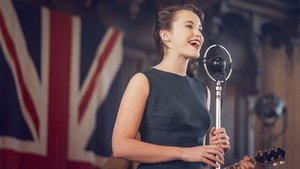 1x2 – Episode #1.2
A month after the outbreak of war, Warsaw is unrecognizable, while Manchester, on the surface, appears very much the same. Will there be a warm welcome home for Harry?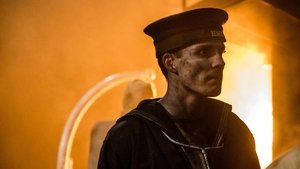 1x3 – Episode #1.3
Harry crosses paths with Lois again when she arrives to perform at the BEF base camp in France, while Tom finds himself in the middle of a naval battle in the South Atlantic.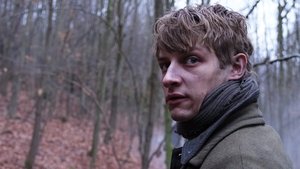 1x4 – Episode #1.4
Harry and his unit fight for their lives in the city of Leuven in Belgium, where the Allied forces are outnumbered by the Germans.
1x5 – Episode #1.5
Harry and what's left of his unit try to get to Dunkirk. Where things are getting desperate.
1x6 – Episode #1.6
Webster begins a campaign of resistance at the American hospital after Paris falls to the Nazis. Mr and Mrs Rossler are arrested in Berlin, and Lois grows closer to Vernon.
1x7 – Episode #1.7
On a Polish mission as part of the SOE, Harry grasps a second chance at saving Kasia from the horrors of Warsaw, while Lois looks set for happiness with new love, Vernon.
Quelle:
themoviedb.org