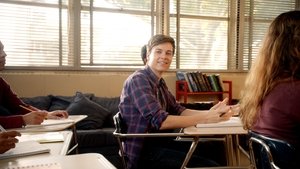 1x1 – Pilot
A video of Audrey and Rachel kissing goes viral; Nina and her boyfriend Tyler are brutally murdered; Memories of a killing spree 20 years earlier haunts those affected, inspiring a new killer.
Gesehen von 40 Usern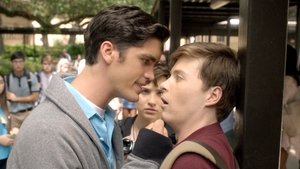 1x2 – Hello, Emma.
Another teenager's death raises questions, causing yet another rift between Emma and Audrey; Piper, a provocative podcaster comes to Lakewood to report on the town's murders.
Gesehen von 38 Usern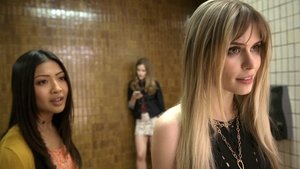 1x3 – Wanna Play a Game?
Emma discovers that her mother is hiding a few secrets of her past and the killer challenges her to a dangerous game.
Gesehen von 37 Usern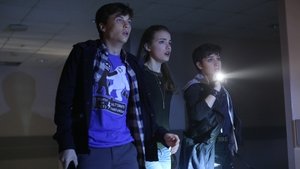 1x4 – Aftermath
Emma gets a mysterious message which leads her and Audrey in search of answers.
Gesehen von 37 Usern
1x5 – Exposed
When a scandalous video is leaked, Emma learns a heartbreaking secret.
Gesehen von 37 Usern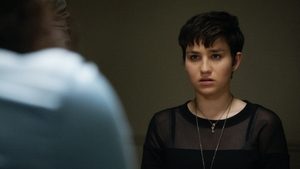 1x6 – Betrayed
Emma learns that the latest prime suspect is someone close to her.
Gesehen von 36 Usern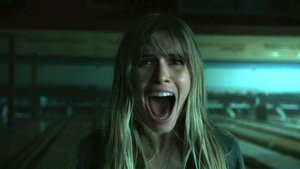 1x7 – In the Trenches
Emma tries to save a friend from the killer's dangerous game of hide and seek before time runs out.
Gesehen von 36 Usern
1x8 – Ghosts
Emma is shaken by another death, and uncovers a secret from the past.
Gesehen von 36 Usern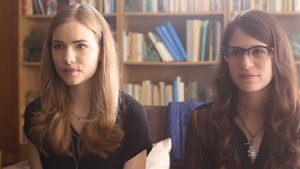 1x9 – The Dance
Mr. Branson is taken into custody, but Emma starts to suspect his innocence; Piper and Emma visit Brandon's mother; Brooke plans her Halloween after-party.
Gesehen von 36 Usern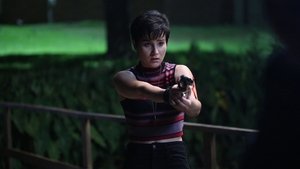 1x10 – Revelations
Jake, Audrey, and Kieran head to Brooke's after party; Noah and Emma race against time to try and save their friends; The killer is finally revealed.
Gesehen von 36 Usern
Quelle:
themoviedb.com