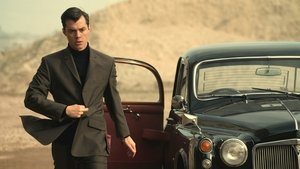 1x1 – Pilot
Alfred Pennyworth, a young man just out of the British Special Air Service and at loose ends, endeavors to start a security company. At the same time, Thomas Wayne offers him his first real job.
1x2 – Die Tochter des Vermieters
Alfred turns down an offer from billionaire businessman Thomas Wayne and instead accepts an assignment that puts him in the crosshairs of one of the East End's most dastardly figures.
1x3 – Martha Kane
Alfred accepts an assignment from photojournalist Martha Kane that turns increasingly dangerous.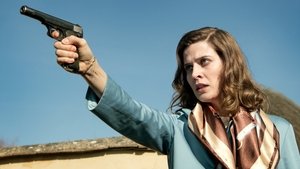 1x4 – Lady Penelope
Alfred and Martha Kane take a train ride into the countryside on an assignment, while tragedy strikes in London.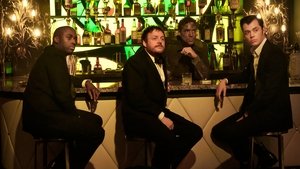 1x5 – Shirley Bassey
John Ripper presents Alfred with an offer; meanwhile, Lord Harwood's fate takes a curious turn.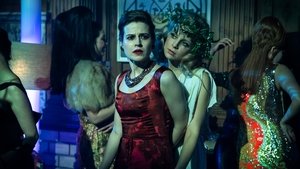 1x6 – Cilla Black
Martha and Patricia Wayne attend a debauched party with famed magician Aleister Crowley.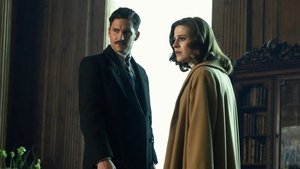 1x7 – Julie Christie
While Martha and Thomas confront Crowley over his strange party and the return of Patricia, Alfred and the lads track down the identity of a wanted killer.
1x8 – Sandie Shaw
While Lord Harwood returns to take control of the Raven Society, Alfred, Dave Boy and Bazza form an unlikely alliance with the Sykes Sisters.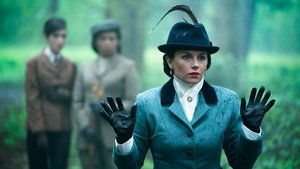 1x9 – Alma Cogan
Alfred, Thomas and Martha become entangled in an assassination plot against Lord Harwood.
1x10 – Marianne Faithfull
After a member of the British royalty is abducted, Alfred must take a side in the struggle. Meanwhile, Lord Harwood uses those closest to Alfred to remove him from the game.
Quelle:
themoviedb.org