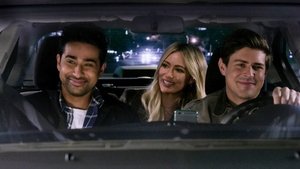 1x1 – Pilot
After a slew of let-down Tinder dates, Sophie meets the seemingly perfect guy. Meanwhile, her roommate, Valentina, returns home from London Fashion Week with a sexy souvenir. An Uber-related phone mishap leads them to an eclectic new group of friends.
Gesehen von 5 Usern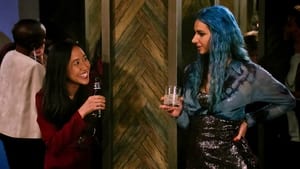 1x2 – FOMO
Determined to try and live in the moment, Sophie and the gang head to an exclusive new club for a wild night out. Valentina has doubts about her relationship with Charlie. Sid pushes Jesse to be open to love. Ellen tries her luck with women at the club.
Gesehen von 5 Usern
1x3 – The Fixer
While helping Jesse take photos for his new Tinder profile, Sophie feels sparks with someone unexpected. Valentina helps Sid with his long distance relationship. Ellen and Charlie go apartment hunting.
Gesehen von 5 Usern
1x4 – Dirrty Thirty
Sophie discovers that hosting her thirtieth birthday party is almost as stressful as turning thirty. Jesse and Ellen struggle to relate as siblings. Val and Charlie spice things up. Sid shows off a new piece of bling.
Gesehen von 5 Usern
1x5 – The Good Mom
An unexpected visit from Sophie's mom heightens Val's concern for her friend. Charlie helps Jesse and Sid face past traumas. A culinary quest leads Ellen to someone new.
Gesehen von 5 Usern
1x6 – Stacey
Sophie feels haunted by her boyfriend's ex. Sid and Hannah hash out an old argument. Charlie and Ellen host a dinner party.
Gesehen von 5 Usern
1x7 – Rivka Rebel
Valentina helps Sophie with an unexpected career opportunity. Jesse and Sid struggle with procrastination. Charlie seeks out a nasty Yelp reviewer.
Gesehen von 5 Usern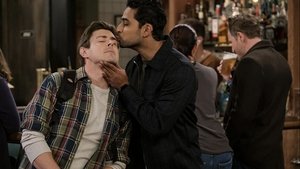 1x8 – The Perfect Shot
Sophie and Jesse navigate a day in the life of an artist. Valentina retaliates against her boss. Sid and Ellen deal with an unexpected visitor.
Gesehen von 5 Usern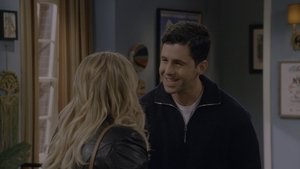 1x9 – Jay Street
A parental wrench is thrown into Sophie's plan for the day. Jesse deals with the aftermath of a truth bomb. Charlie tries to get the gang excited about soccer.
Gesehen von 5 Usern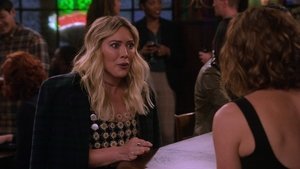 1x10 – Timing is Everything
Sophie gets romantic advice from someone who's been through it all. Valentina and Charlie face a tough crossroads. Jesse makes a choice.
Gesehen von 5 Usern
Quelle:
themoviedb.org