1x1 – Episode 1
Finn Wallace, London's most powerful criminal, is dead - and nobody knows who ordered the hit; Elliot rises through the ranks when he recovers Finn's missing driver.
Gesehen von 9 Usern
1x2 – Episode 2
Elliot makes a connection with the Dumani family; Sean makes a discovery about his father's murder.
Gesehen von 9 Usern
1x3 – Episode 3
Lale is asked to make an impossible decision; Sean enacts a dangerous plan; Elliot takes on a new foe.
Gesehen von 9 Usern
1x4 – Episode 4
Elliot's loyalty is tested; Sean throws a dinner to unite the two families; Alexander is asked to meet an old contact.
Gesehen von 9 Usern
1x5 – Episode 5
Darren wrestles with the chaos he's unleashed, but when mercenaries set their sights on him, will Kinney be able to help?
Gesehen von 9 Usern
1x6 – Episode 6
Marian puts the pressure on Sean to uncover Finn's killer. How far is he prepared to go in pursuit of the truth?
Gesehen von 9 Usern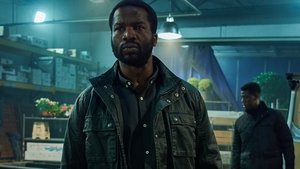 1x7 – Episode 7
The truth about Finn's murder is revealed, and the Wallaces and the Dumanis will never be the same again.
Gesehen von 8 Usern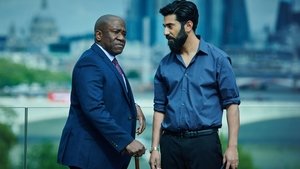 1x8 – Episode 8
With the stakes higher than ever, the Wallaces are forced to go into hiding; Luan risks his life to rid himself of Mosi.
Gesehen von 8 Usern
1x9 – Episode 9
Old scores are settled and new alliances are forged; Elliot makes a choice that defines his future.
Gesehen von 8 Usern
1x10 – Episode #1.10
Know what this is about? Be the first one to add a plot.
Gesehen von 7 Usern
Quelle:
themoviedb.org