1x1 – Gray Matter/The House of the Head
A grieving father living with his son develops a drinking problem with severe consequences; A young girl discovers a strange toy head in her newly acquired dollhouse.
1x2 – Bad Wolf Down/The Finger
A platoon of desperate American soldiers turn to an unlikely solution when trapped by Nazis; A lonely man finds a strange finger that seems to be growing.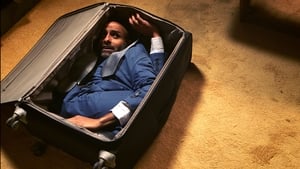 1x3 – All Hallow's Eve/The Man in the Suitcase
A group of young trick-or-treaters terrorize their small town on Halloween. A young pothead returning from a trip finds a mysterious man cursed with the ability to spit out gold coins when in pain squeezed into his suitcase.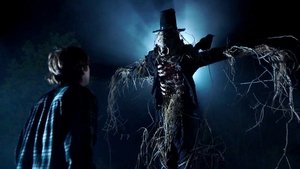 1x4 – The Companion/Lydia Layne's Better Half
A man brings a scarecrow to life with terrifying results. Lydia Layne kills her lover and as she is trying to dispose of the body, the power goes out in the elevator.
1x5 – Night of the Paw/Times Is Tough in Musky Holler
A murderer breaks into a Funeral Home for shelter and finds a monkey's paw and a man who knows how to use it. A whole town turns on the mayor and his cronies who have controlled the town for far too long.
1x6 – Skincrawlers/By the Silver Water of Lake Champlain
In "Skincrawlers," an overweight man considers a radical weight loss treatment involving leeches on the day of a rare solar eclipse. In "By the Silver Water of Lake Champlain," a young girl finds the lake monster her father was after.
1x7 – Episode #1.7
Know what this is about? Be the first one to add a plot.
Quelle:
themoviedb.org