1x1 – Der große Knall
Broke and low on options, Earn seeks to enter the music industry, even by offering to be a manager for his rapper cousin, Paper Boi.
Gesehen von 9 Usern
1x2 – Die Straßen gehören uns
Earn awaits bail after the boys get arrested for their shooting incident.
Gesehen von 8 Usern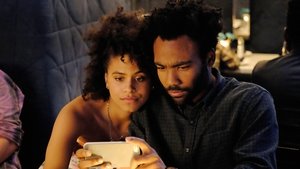 1x3 – Pleite durch's Leben
Earn takes Van on a date, still broke. Paper Boi and Darius meet up with a group of thugs for a deal.
Gesehen von 8 Usern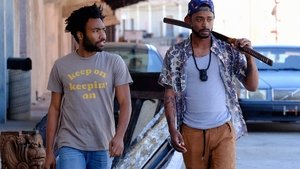 1x4 – Der Streisand-Effekt
When a blogger begins trashing Paper Boi online, he decides to hunt down the blogger. Darius helps Earn look for a way to make big money fast.
Gesehen von 8 Usern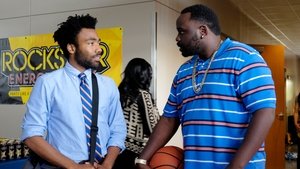 1x5 – Keiner schlägt den Biebs
Paper Boi attends a celebrity event for the youth and is outwitted by a more famous hip hop artist. Earn faces a case of mistaken identity. Darius runs into trouble at the shooting range.
Gesehen von 8 Usern
1x6 – Dein Wert
When Van meets up with an old friend, things don't go well for her and a sticky situation puts her job on the line.
Gesehen von 8 Usern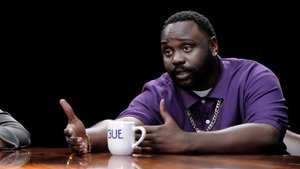 1x7 – B.A.N.
Paper Boi appears on Montague as a guest and must put up with a tedious interview.
Gesehen von 8 Usern
1x8 – Der Club
Earn, Paper Boi, and Darius attend the Primal Night Club. Paper Boi cannot contend with a popular NBA player who is drawing more people toward him. Earn tails an evasive club owner who owes him money.
Gesehen von 8 Usern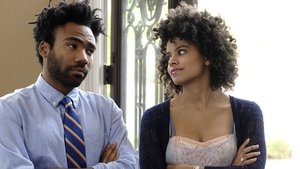 1x9 – Juneteenth
Earn and Van attend a Juneteenth party hosted by a wealthy couple and meet some unusual characters.
Gesehen von 8 Usern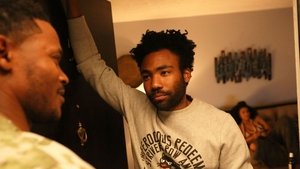 1x10 – Die Jacke
Earn wakes up from a night of partying and goes on a quest to find his navy blue bomber jacket.
Gesehen von 8 Usern