1x1 – 20 ans
The Mayor of Marseilles supports the project of a controversial casino, and his apprentice is preparing for a bold step.
Gesehen von 1 User
1x2 – Homme de paille
Barrés and Taro plan their next step, but a brutal event hits the city. Rachel tries to discover the secret of her husband.
Gesehen von 1 User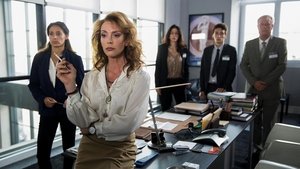 1x3 – Crocodile
Tarot wants to return to racing, more mysterious messages complicate the situation. Rachel tries to accept his new future.
Gesehen von 1 User
1x4 – Intox
With the party in an uproar, Barrés intensifies attacks. Taro makes a shocking discovery about the past of his rival.
Gesehen von 1 User
1x5 – Face à Face
Julia confronts Lucas when her father begins to have doubts about the campaign. Eric tries to sabotage Sélim.
Gesehen von 1 User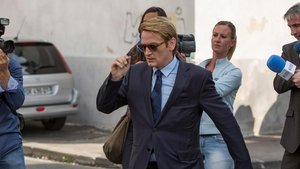 1x6 – Liberté, Egalité, sans Pitié
An anonymous email creates tensions between Robert and Rachel. Julia has a plan for the campaign. Farid tries to interfere.
Gesehen von 1 User
1x7 – A voté
Weak alliances and radical changes complicate the campaign in the last second.
Gesehen von 1 User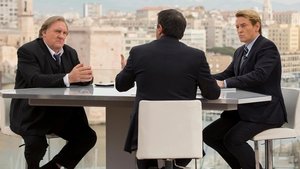 1x8 – La Lutte Finale
A significant event in the debate stirs the election race. Julia visits the prison and begins to put the pieces of a story a long buried.
Gesehen von 1 User
Quelle:
themoviedb.com