1x1 – Pilot
Hannah searches for a job in New York City after she is cut off financially by her parents.
Gesehen von 12 Usern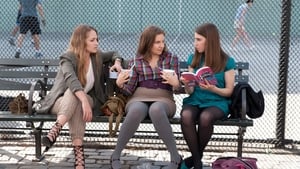 1x2 – Vagina Panic
Marnie has arranged for Jessa to have an abortion at the clinic. Jessa's situation adds an extra level of stress to Marnie and Hannah's post-sex discussions with Charlie and Adam respectively. Marnie does not want to reduce her problems with Charlie as boredom, but she is feeling increasingly sexually and emotionally incompatible with him, especially as he always wants to please her rather than do what pleases him. Hannah becomes worried about what diseases Adam might be bringing into their sexual relationship through the sex he has with others, as she learns he does ...
Gesehen von 10 Usern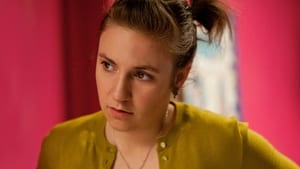 1x3 – All Adventurous Women Do
Hannah receives the results of her STD tests: she has contracted HPV. After an accusatory conversation with Adam about him being the one who infected her, Hannah then comes to the conclusion that Elijah Krantz, her boyfriend in her last two years of college, is the one who infected her. After a discussion with Shoshanna about the issue, Hannah decides to confront Elijah, although she also decides to use that opportunity to reconnect with Elijah sexually, despite the issues which led to their breakup. Hannah learns much more during her meeting with Elijah, that new ...
Gesehen von 10 Usern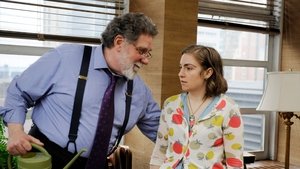 1x4 – Hannah's Diary
Hannah takes up 'sexting'; Shoshanna runs into a boy from summer camp; Jessa gets distracted on the job; Ray and Charlie snoop.
Gesehen von 10 Usern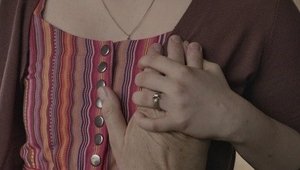 1x5 – Hard Being Easy
Hannah's diary makes Charlie reconsider his relationship with Marnie, but is she ready to let him go? Hannah pays a visit to Adam's, but finds herself excluded from the fun part. Jesse meets her ex, who has absolutely no intention of sleeping with her.
Gesehen von 10 Usern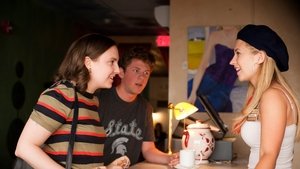 1x6 – The Return
Hannah goes home to Michigan for her parents' anniversary. She goes to a benefit with a local pharmacist. But after Adam, she has trouble adjusting to regular dating.
Gesehen von 10 Usern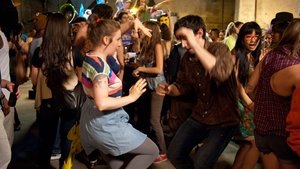 1x7 – Welcome to Bushwick a.k.a. The Crackcident
The girls go to a warehouse party in Brooklyn. Marnie discovers Charlie has a new girlfriend. Hannah meets Adam and learns something new about him. Jeff comes to see Jessa, but ends up in the ER. Shoshanna accidentally smokes crack.
Gesehen von 10 Usern
1x8 – Weirdos Need Girlfriends Too
Hannah is spending more time with Adam than ever. She goes to the rehearsal of a play Adam is doing, but he suddenly quits. Marnie is miserable after learning that Charlie went to Rome with his new girlfriend. She and Jessa go to a bar and meet a lonely businessman.
Gesehen von 10 Usern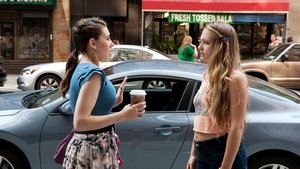 1x9 – Leave Me Alone
The girls attend a book launch for Hannah's college nemesis. Hannah meets her old professor, who invites her to a reading. In need of money, she also tries out for a job at Ray's café. Hannah and Marnie get into a fight.
Gesehen von 10 Usern
1x10 – She Did
Marnie moves out of the apartment. Hannah considers the idea of Adam moving in. Jessa invites everyone to a mystery party.
Gesehen von 10 Usern
Quelle:
themoviedb.com