1x1 – One Riot, One Ranger
Among the issues Walker has to deal with include a new partner named Trivette, a group of men terrorizing a circus family who camp out at his home, and some bad guys who plan on the ultimate bank caper.
Gesehen von 5 Usern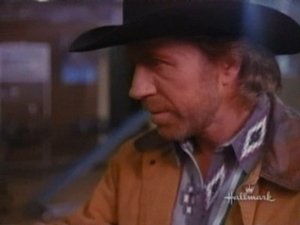 1x2 – Borderline
Walker breaks in a new partner while protecting Alex from an ex sheriff turned prisoner who blames Alex for putting him in jail and seeks revenge.
Gesehen von 5 Usern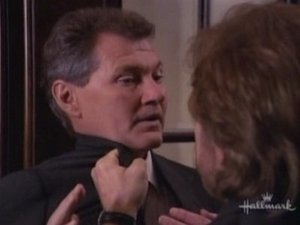 1x3 – A Shadow in the Night
Walker fears he may have to take down an old friend in town from Japan, knowing the man has ties to the Japanese mob.
Gesehen von 5 Usern
Quelle:
themoviedb.com