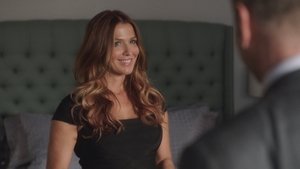 3x1 – Neue Hunderter
The Secret Service enlists Carrie and Al's help when a murder investigation leads them to uncover a counterfeiting ring run by an assassin. Boris Kodjoe guest stars.
Gesehen von 2 Usern
3x2 – Mitten durchs Herz
Carrie and Al investigate the death of a boxer, when he is beaten to death. The clues suggest that the victim hadn't tried to defend himself or fight back against his attacker.
Gesehen von 2 Usern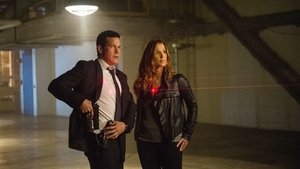 3x3 – Der Claridge-Skandal
A young ambitious world news reporter turns up dead the day she breaks a big news story implicating a high ranking official in a sex scandal. Carrie and Al both use their connections in high places to access information.
Gesehen von 2 Usern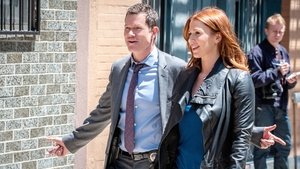 3x4 – Abgezockt
When Carrie recognizes a murdered city official as someone she played poker with at an underground casino, she puts her career on the line by admitting her illegal activities and volunteers to go back to the tables undercover.
Gesehen von 2 Usern
3x5 – Geschmacksexplosion
Carrie and Al must find the connection between a murdered coast guard officer, a celebrity chef who threw him out of his restaurant and a missing block of C-4 before the explosives are used.
Gesehen von 2 Usern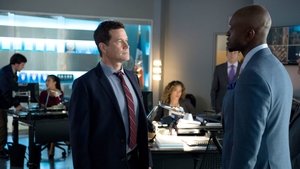 3x6 – Erdrückende Beweise
Carrie investigates the books when Al becomes the prime suspect in a murder case of someone he helped put away in the past.
Gesehen von 2 Usern
3x7 – Throwing Shade
Carrie and Al investigate when Elliot's old friend is found dead after a charity event they had all attended. Elliot has trouble in his marriage, and old secrets come out about his "3 amigos" days as a young employee of the mayor's office.
Gesehen von 2 Usern
3x8 – Die Insel
Carrie and Al's investigation into the death of a college dropout takes a surprising turn when they discover he had been living in an off-the-grid community on an abandoned island near Manhattan.
Gesehen von 2 Usern
3x9 – Die Aufnahmen
The murder of a CEO leads Carrie and Al to dig into the secrets of students and faculty at an elite prep school where the victim's child attended.
Gesehen von 2 Usern
3x10 – Fire and Ice
Carrie and Al investigate a series of bombings in a Manhattan neighborhood, which may be the work of Muslim terrorists targeting moderate Muslims.
Gesehen von 2 Usern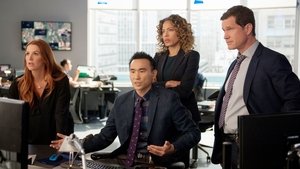 3x11 – True Identity
Carrie and Al investigate the murder of a high-end matchmaking service employee, but each secret they uncover in the victim's life only serves to create a new possible suspect and motive.
Gesehen von 2 Usern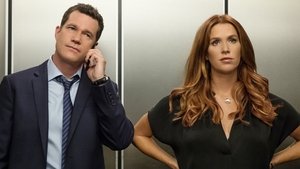 3x12 – Moving On
Carrie and Al investigate the murder of a movie star found shot to death in his dressing room. The victim had changed his ways, but a meeting with a woman in an out of the way lounge creates suspicion.
Gesehen von 2 Usern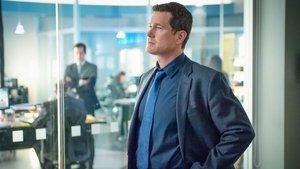 3x13 – D.O.A.
Carrie and Al prevent the poisoning of a US Senator, but in the process Carrie is poisoned with a toxin that affects her memory.
Gesehen von 2 Usern
Quelle:
themoviedb.com