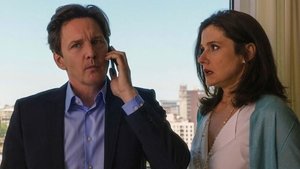 2x1 – Zu Höherem bestimmt
After they join the Major Crimes unit, Carrie and Al investigate the kidnapping of a wealthy man's daughter.
Gesehen von 2 Usern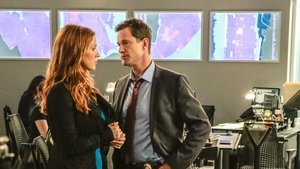 2x2 – Wer ist Mr. Kilborn?
Carrie goes undercover with a team of bank robbers when The Major Crimes Section gets a lead on the gang's leader, a notorious thief who rarely shows his face. Sendhil Ramamurthy guest stars.
Gesehen von 2 Usern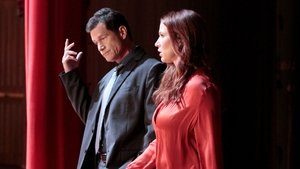 2x3 – Die Schakalin
Carrie and Al are unable to discern why a businessman was murdered in his hotel room until it's discovered that his death was collateral damage in a larger plot to assassinate a diplomat.
Gesehen von 2 Usern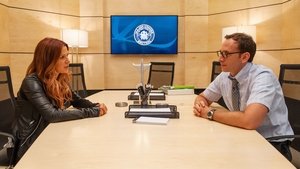 2x4 – Gedächtniskönige
When the scientist who helped Carrie understand her memory abilities is murdered, she must track down other people with the same skill in the hopes that one of them holds the key to finding the killer.
Gesehen von 2 Usern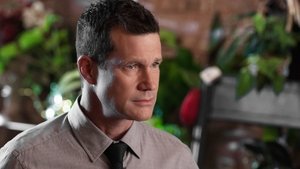 2x5 – Flashback
Carrie and Al's latest case - the murder of an Afghani cab driver - has the potential to turn into a matter of national security when it's discovered that the victim was a government informant.
Gesehen von 2 Usern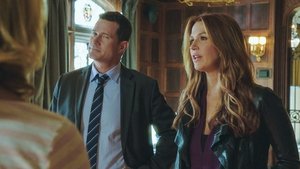 2x6 – Original und Fälschung
When a young man is found dead in an expensive sports car he was delivering to a diplomat, each clue leads Carrie and Al to yet another possible motive for the murder.
Gesehen von 2 Usern
2x7 – Die versunkene Stadt
The murder of an urban explorer leads Carrie and Al to not only search for the killer, but to pick up the trail of clues the victim was following on the hunt for a treasure supposedly hidden under the streets of New York.
Gesehen von 2 Usern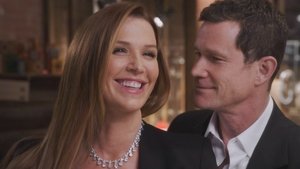 2x8 – Mr. und Mrs. Smith
After a wealthy couple is murdered, Carrie and Al pose as a married couple to lure in the killer, who Al believes is linked to a series of unsolved homicides he once investigated.
Gesehen von 2 Usern
2x9 – Flesh and Blood
Carrie catches a deadly assassin who has eluded her before, but must put her personal vendetta aside when it's revealed that the woman has vital information to prevent a terrorist attack on New York City.
Gesehen von 2 Usern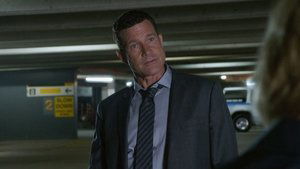 2x10 – Menschenjagd
Carrie believes the investigation of a district attorney's murder is connected to a man who was falsely accused of raping a young woman in the summer of 2000.
Gesehen von 2 Usern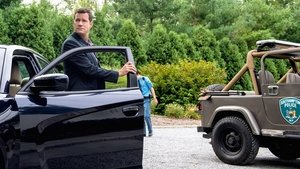 2x11 – East of Islip
Eliot agrees to let Carrie and Al his house in The Hamptons to investigate the murder of a woman whose body washes up on the beach.
Gesehen von 2 Usern
2x12 – Omega Hour
Eliot and the mayor are trapped in an elevator by a cybercriminal who threatens to send them to their death, forcing Carrie to work from within the building to thwart his plans.
Gesehen von 2 Usern
2x13 – Reunion
When a high school classmate of Carrie's is murdered at her reunion, she must revisit her memories as a teenager for clues to the motive.
Gesehen von 2 Usern
Quelle:
themoviedb.com