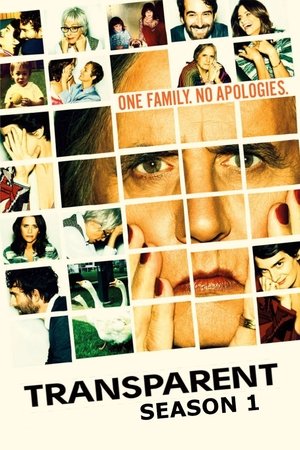 Trailer
1x0 – Original Pilot
An L.A. family with serious boundary issues have their past and future unravel when a dramatic admission causes everyone to spill their secrets.
Gesehen von 6 Usern
1x1 – Pilot
Die Pilotepisode der Amazon-Serie Transparent begleitet drei Geschwister, die sich lange vor der Midlife-Crisis auf sexuelle Sinnsuche begeben
Gesehen von 8 Usern
1x2 – Loslassen
Maura embraces her new journey, but nothing about life as a woman is easy -- making friends, finding a new community, and above all, coming out to her children. Sarah introduces her husband (Rob Huebel) to her ex-girlfriend Tammy (Melora Hardin). Josh pays a visit to his ex-babysitter Rita, as Ali gets closer to her trainer.
Gesehen von 8 Usern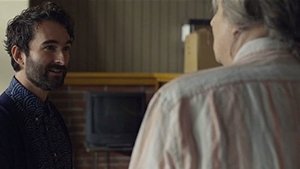 1x3 – In Bewegung
Maura moves out of the family house and into a lively new apartment complex, just as Sarah needs a new home after dismantling her perfect life. Josh has to reconsider his sudden vision of starting a family, while Ali finds some new boundaries to cross.
Gesehen von 6 Usern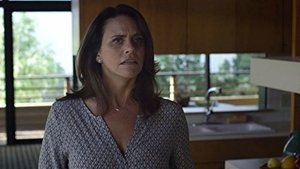 1x4 – Mapa
Maura finally comes out to Ali, and they join Sarah on a field trip to the mall - where they all get rude lessons in womanhood. Josh is forced to confront his past thanks to questions from Syd (Carrie Brownstein) about his longtime relationship with Rita.
Gesehen von 6 Usern
1x5 – Der Keil
When Shelly's husband Ed goes missing, Sarah, Josh and Ali set out to find him, and instead find themselves lost in their past. Ali can no longer keep Maura's secret from Josh, which sends him into a tailspin. When Maura runs into a Pfefferman family friend she takes a stand for her new identity.
Gesehen von 6 Usern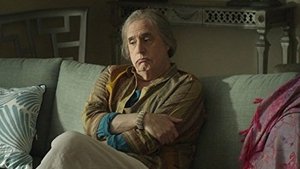 1x6 – Wildnis
As they struggle to come to terms with Maura, Josh looks for answers from a rabbi named Raquel (Kathryn Hahn), and Ali looks for answers in a Gender Studies class with Syd. Sarah is left to answer questions from her own kids, who meet Maura for the first time.
Gesehen von 6 Usern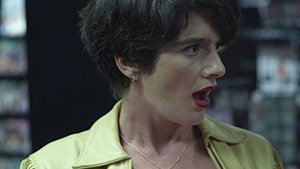 1x7 – Archetyp
Josh goes on a date with Rabbi Raquel while Ali explores her feminine side with a TA from Gender Studies class. The kids turn out for Maura's performance in a talent show, but her delight quickly turns to dejection.
Gesehen von 6 Usern
1x8 – Beste Frau
In a flashback, Mort escapes with friend Mark (Bradley Whitford) to a cross-dressing retreat in the woods, and becomes captivated with a very accepting woman named Connie (Michaela Watkins). Left alone after cancelling her Bat Mitzvah, 13-year-old Ali finds trouble with an older man at the beach.
Gesehen von 6 Usern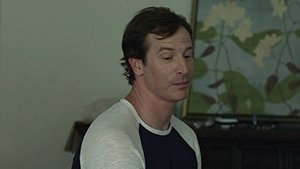 1x9 – Aufschauen
Maura finds solace with ex-wife Shelly, and the two hatch a plot to help Ed realize his wishes. Sarah spends time with her ex-husband and begins to question their breakup, while Raquel finally breaks through to Josh. And when the entire family is summoned to Shelly's, they are in for a few surprises.
Gesehen von 6 Usern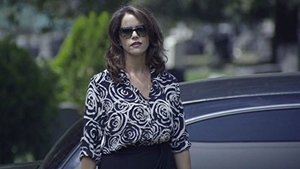 1x10 – Warum verstecken wir den Spiegel?
A funeral brings all the Pfeffermans together and reunites them with their past - Shelley and Maura with old friends, Sarah with her ex, and Josh with his teenage babysitter - who brings a 17-year-old boy. Just when they thought there were no more secrets, the family busts out a few more.
Gesehen von 6 Usern
Quelle:
themoviedb.org