1x1 – Episode 1
As jazz club owner Elliot juggles financial problems, band tensions and a visit from his teenage daughter, a shocking turn of events upends his life.
Gesehen von 2 Usern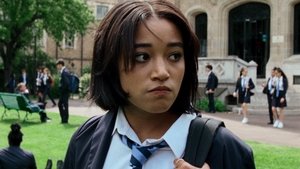 1x2 – Episode 2
Julie enrolls in an international high school but soon grows restless and begins to act out. A worried Elliot hides evidence from the police.
Gesehen von 2 Usern
1x3 – Episode 3
After a strained funeral, the band surprises Amira with a very different kind of celebration. Elliot encounters the man who beat him up at the club.
Gesehen von 2 Usern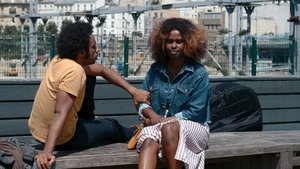 1x4 – Episode 4
Jude spends a wild and disorienting day with his ex - and her new beau. Elliot contends with demands from the gang and the police.
Gesehen von 2 Usern
1x5 – Episode 5
Just as Elliot closes in on a record deal, Maja receives an offer to on tour with a famous singer and decides it's time to take stock of her life.
Gesehen von 2 Usern
1x6 – Episode 6
Up against a a deadline, Elliot scrambles to find the missing cash. Julie tags along as Sim tries to raise money to send his grandmother to Mecca.
Gesehen von 2 Usern
1x7 – Episode 7
While the band records with Franck Lévy, Katarina struggles under the weight of family obligations and regret. Julie and Sim decide to start fresh.
Gesehen von 2 Usern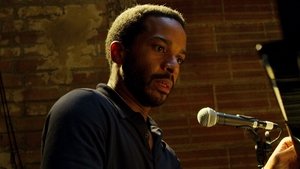 1x8 – Episode 8
As Elliot prepares for his return to the stage, Julie's mother arrives in Paris, Amira's brother drops by with a warning, and Sami turns up the heat.
Gesehen von 2 Usern
Quelle:
themoviedb.org