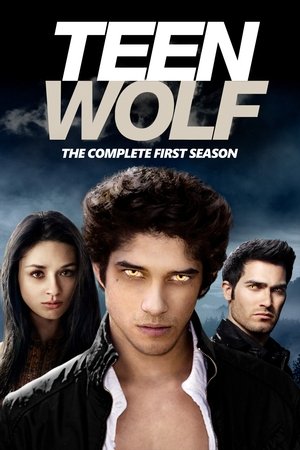 Trailer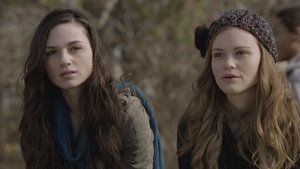 1x1 – Wolfsmond
When Scott suffers a werewolf bite, his strange new abilities begin to complicate his life - and his relationship with the new girl in town.
Gesehen von 26 Usern
1x2 – Zweite Chance in der ersten Mannschaft
Scott and Stiles discover that the werewolf curse can also be triggered by anger, besides the full moon. With the lacrosse game coming up, Jackson and his girlfriend, Lydia, hope to humiliate Scott. Will Scott be able to control his rage?
Gesehen von 26 Usern
1x3 – Rudelmentalität
Scott and Allison end up in a group date; an animal attack has Stiles' sheriff father on the lookout.
Gesehen von 26 Usern
1x4 – Die magische Kugel
A new hunter comes to town and shoots Derek, who is certain to die unless Scott can find the right kind of bullet that caused his injury.
Gesehen von 26 Usern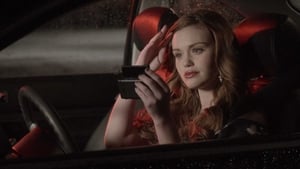 1x5 – Die Erzählung
There's another animal attack involving Lydia and Jackson, raising more questions about wild animals. Meanwhile, Scott and Allison skip school and Derek must deal with the werewolf hunters on his own.
Gesehen von 25 Usern
1x6 – Der Herzfrequenzmesser
Scott and Stiles are on the outs after Stiles dad gets hurt, but when Derek insists that Scott avoid Allison, Scott turns to Stiles to help him master his anger with the help of a heart monitor. Meanwhile Jackson is feeling the effects of having been scratched and approaches Allison claiming to want to get to know her and Scott better.
Gesehen von 25 Usern
1x7 – Die Nacht in der Highschool
Scott and the others are trapped inside the high school as the Alpha draws near.
Gesehen von 25 Usern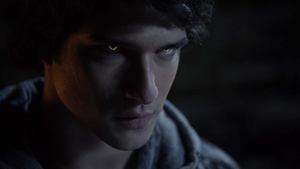 1x8 – Mondsüchtig
The hunt is on for Derek's whereabouts, meanwhile Stiles tries to help Scott with controlling his transformation when a second full moon is approaching.
Gesehen von 25 Usern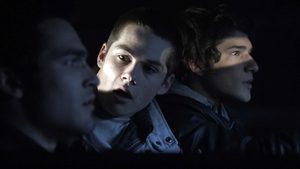 1x9 – Eisenhut
Jackson seeks out a specialist regarding the wound on his neck.
Gesehen von 24 Usern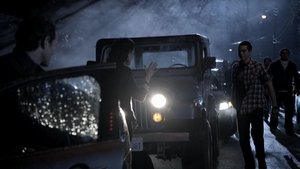 1x10 – Co-Captain
Scott moves to protect his friends from the Alpha, meanwhile Stiles makes a discovery about Derek's family.
Gesehen von 23 Usern
1x11 – Der Winterball
While Derek is still stuck in captivity, Scott's true identity might become public information.
Gesehen von 23 Usern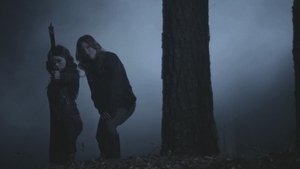 1x12 – Der Kodex--Bruch
Caught in a war between hunters and werewolves, Scott seeks help from friends and enemies.
Gesehen von 23 Usern
Quelle:
themoviedb.org