Trailer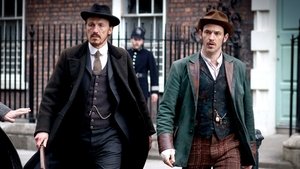 1x1 – Mord im Licht
When the disfigured body of a young woman is found in Whitechapel, Detective Inspector Edmund Reid fears that Jack the Ripper has returned to kill again.
Gesehen von 24 Usern
1x2 – Der Schützling
The murder of an elderly Jewish toymaker by a fourteen year-old by a challenged orphan is initially thought a robbery, but Reid begins to suspect "a wider purpose."
Gesehen von 24 Usern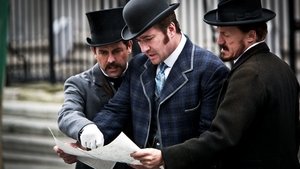 1x3 – Die Rückkehr der Seuche
A man dies in the street, and word quickly spreads that cholera may have been to blame. However, Jackson thinks otherwise, and when dozens of others become ill, the race is on to discover the origin of the sickness.
Gesehen von 22 Usern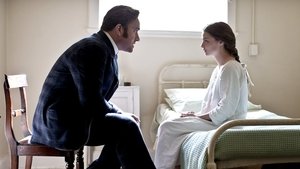 1x4 – Ehrenwerte Bürger
The mother of a girl who used to work for Long Susan is murdered, along with a rent collector. The girl claims to have no memory of the event, which may be linked to the construction of a new railway.
Gesehen von 22 Usern
1x5 – Der aufrechte Räuber
A series of robberies plagues the area, and when some of the stolen items are inexplicably returned to their owners, Reid is left stumped. Meanwhile, a sinister face from Drake's military past reappears.
Gesehen von 22 Usern
1x6 – Terror in London
A Jewish man is murdered, and it soon becomes clear that he had uncovered a complex spy plot involving striking workers and the Russian secret police.
Gesehen von 22 Usern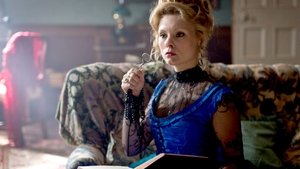 1x7 – In den eigenen Reihen
The body of a ship's engineer is found in the Thames, and his murder seems to be connected with the arrival of a powerful shipping magnate and a group of Americans who are hunting Jackson and Long Susan.
Gesehen von 22 Usern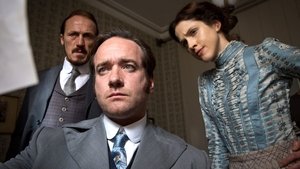 1x8 – Arbeit im Schatten
As a result of Goodnight's fiendishness, Jackson stands accused of being Jack the Ripper, with Reid desperately trying to clear his name. Meanwhile, Rose's plan to better herself backfires dramatically.
Gesehen von 22 Usern
Quelle:
themoviedb.org