1x1 – Schlechte Neuigkeiten
Patrick learns of his father's passing and must travel to New York to collect his remains, whilst struggling with drug withdrawals.
Gesehen von 7 Usern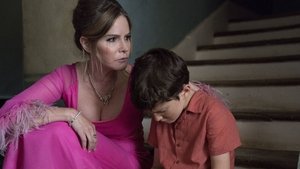 1x2 – Schöne Verhältnisse
At the Melrose family's house in the South of France, young Patrick has the run of the magical grounds; while the family awaits the arrival of weekend guests, shocking events transpire that tear Patrick's world in two.
Gesehen von 7 Usern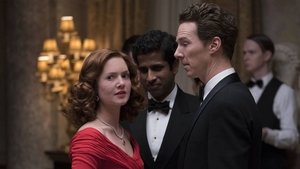 1x3 – Nette Aussichten
Patrick reluctantly agrees to go to his first big social event since recovering. Together with his good friend Johnny Hall, he attends a glittering party in the English countryside hosted by former hippie Bridget - now married, titled and miserable - and attended by Princess Margaret as well as a number of Patrick's old flames. Amid a crowd of social dragonflies, Patrick searches for redemption and capacity for forgiveness, while confronting his past in a myriad of ways.
Gesehen von 7 Usern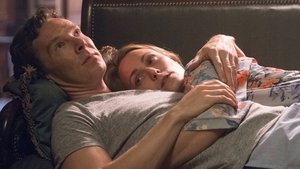 1x4 – Muttermilch
Patrick reverts back to his old destructive behavior.
Gesehen von 7 Usern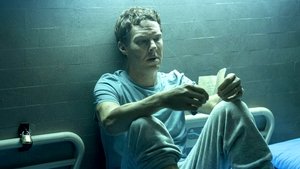 1x5 – Zu guter Letzt
Patrick struggles with his childhood resentments as he attends his mother's funeral. In flashbacks, he attends to his alcoholism in a rehab facility.
Gesehen von 6 Usern
Quelle:
themoviedb.org