1x1 – Episode 1
Aristocrat-turned-pirate-captain Stede Bonnet is put to the test when his crew encounters a British naval vessel.
Gesehen von 2 Usern
1x2 – Episode 2
Stede battles feelings of guilt while hunting for missing hostages. Lucius makes a surprising discovery.
Gesehen von 2 Usern
1x3 – Episode 3
Stede (a.k.a. "The Gentleman Pirate") conducts business in the Republic of Pirates. Oluwande and Jim face their past.
Gesehen von 2 Usern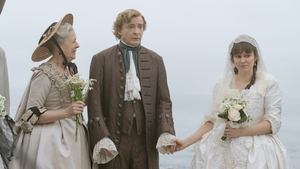 1x4 – Episode 4
As the threat of attack looms, Blackbeard and Stede finally meet. Jim fields questions from an overly curious crew.
Gesehen von 2 Usern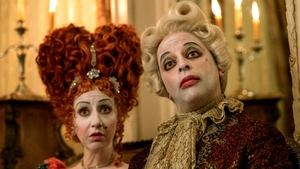 1x5 – Episode 5
Blackbeard and Stede attend a fancy party. Oluwande and Frenchie embrace false identities. Izzy and Lucius go head-to-head.
Gesehen von 2 Usern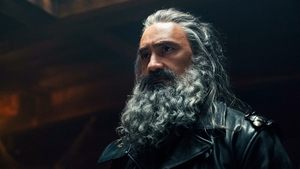 1x6 – Episode 6
Stede and crew stage a spectacle. Blackbeard struggles to carry out his plan.
Gesehen von 2 Usern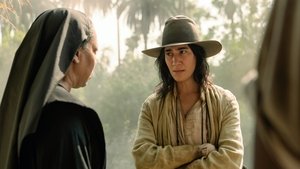 1x7 – Episode 7
A trip to St. Augustine reveals more about Jim's past. Stede leads Blackbeard on an adventure.
Gesehen von 2 Usern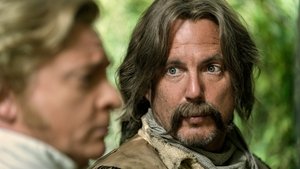 1x8 – Episode 8
Blackbeard's old friend Calico Jack appears on the Revenge. Soon his presence starts to cause fractions between Stede and Blackbeard.
Gesehen von 2 Usern
1x9 – Episode 9
Captured and facing trial, Stede and Blackbeard face tough choices and an uncertain future.
Gesehen von 2 Usern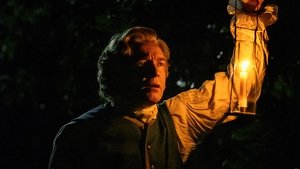 1x10 – Episode 10
While Stede attempts to reenter his old life, Blackbeard tends to a wounded heart.
Gesehen von 2 Usern
Quelle:
themoviedb.org