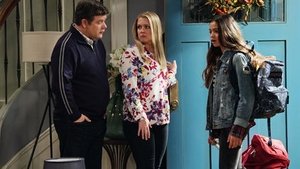 1x1 – Folge 1
The Thompson family welcomes a new member.
Gesehen von 1 User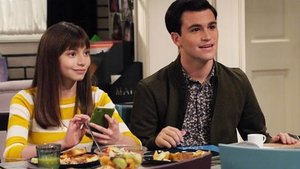 1x2 – Folge 2
Nick joins the chores market bidding for pocket allowance and plays her first scam.
Gesehen von 1 User
1x3 – Folge 3
Nick approaches 'voluntary squad' to plan her next scam. Meanwhile, Jeremy is still suspicious of Nick, so he inquires about Dorothy with Social Services.
Gesehen von 1 User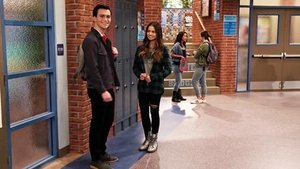 1x4 – Folge 4
In an effort to gain Jeremy's trust, Nick offers to be his campaign manager in the upcoming student body president elections.
Gesehen von 1 User
1x5 – Folge 5
Thanks to Nick's last scheme, Ed arranges for installation of security system and declares it the Thompson family 'safety day.'
Gesehen von 1 User
1x6 – Folge 6
Sam is getting impatient with Nick as he is not getting any money. Liz and Molly patch up with Nick's efforts.
Gesehen von 1 User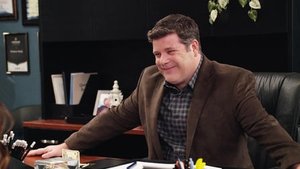 1x7 – Folge 7
Sam and Dorothy want money. Nick creates an online GoFundMe charity fraud.
Gesehen von 1 User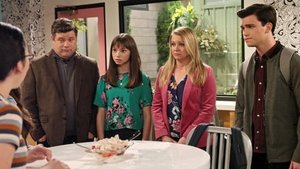 1x8 – Folge 8
Nick's old friend Riley comes to her school looking for her. Nick skips the class and goes with Riley to catch up. Jeremy follows them by cutting school.
Gesehen von 1 User
1x9 – Folge 9
A social worker comes to the house to help Nick open up, and it works until Jeremy and Molly discover Nick's secret.
Gesehen von 1 User
1x10 – Folge 10
Nick plans to hold an estate sale while the Thompsons are away watching "Hamilton."
Gesehen von 1 User