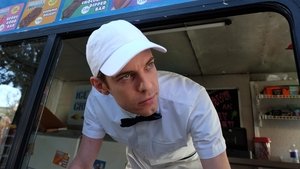 1x1 – Pilot
Es sind zwei Jahre vergangen seit der ehemalige Detektiv der Mordkommission, Bill Hodges ( in Rente gegangen ist und noch wird er verfolgt von den Erinnerungen an seinen letzten Fall- ein Massaker, das 16 Menschen das Leben gekostet hat. Er entscheidet den Fall neu aufzugreifen.
Gesehen von 8 Usern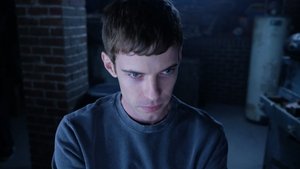 1x2 – Das Spiel beginnt
Hodges begins a game of cat-and-mouse with the Mercedes killer, roping in Jerome and Janey to assist him; meanwhile, Brady experiences some hardships at work.
Gesehen von 8 Usern
1x3 – Wolkig mit Aussicht auf Chaos
Hodges and Janey dig deeper into the circumstances surrounding Olivia's death. Hodges uses Debbie's Blue Umbrella to turns the tables on Brady. Jerome's father intervenes in his relationship with Hodges.
Gesehen von 8 Usern
1x4 – Wenn Götter fallen
Ida is hurt as Hodges and Janey's relationship intensifies. Lou is disturbed by an interaction with a customer. Deborah takes Brady to the cemetery and the two reflect on their difficult past.
Gesehen von 8 Usern
1x5 – Stunde der Selbstmörder
The cat and mouse game between Hodges and Brady escalates. Hodges has an upsetting conversation with Janey's mother. Deborah's drinking almost causes an accident at the Hartsfield home.
Gesehen von 8 Usern
1x6 – Menschen im Regen
Hodges struggles with the past as it concerns his daughter, Allie. As Deb attempts to make a change for the better, Brady interferes. Robi continues pressuring Brady to impress their bosses. Hodges connects with Janey's cousin, Holly.
Gesehen von 8 Usern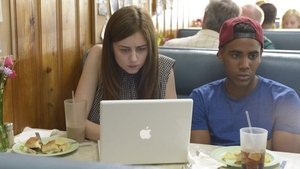 1x7 – Leben und Sterben
As Hodges helps Janey through a difficult time, their connection deepens. Realizing he still needs their help, Hodges brings Jerome and Holly back into the investigation. Deborah confronts Brady with her concerns.
Gesehen von 8 Usern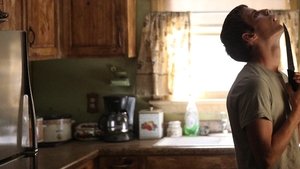 1x8 – Das kleine Licht
A critical error puts Brady in the center of a crisis of his own making. Holly and Jerome make a pivotal discovery. After a tragedy sends Hodges reeling, he goes to visit his daughter, Allie.
Gesehen von 8 Usern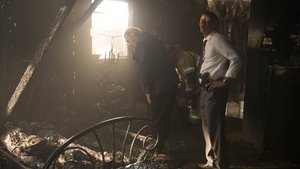 1x9 – Das Meisterwerk
Jerome and Holly tell Hodges their concerns about the Mercedes Killer. Tensions continue to escalate between Brady and Robi. As details about the investigation emerge, Hodges, Pete, and Izzy close in on their suspect.
Gesehen von 8 Usern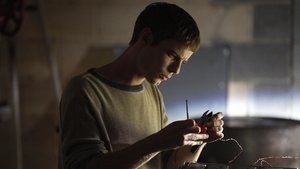 1x10 – Abgerechnet wird zum Schluss
When another murder victim is discovered, suspicions about Brady are confirmed. As the police prepare for another massacre, Hodges fears for the safety of those he loves.
Gesehen von 8 Usern
Quelle:
themoviedb.org