1x1 – Ehrlichkeit und Integrität
With the help of Vic and Henry, Longmire investigates a backcountry murder with ties to a tribal family.
Gesehen von 3 Usern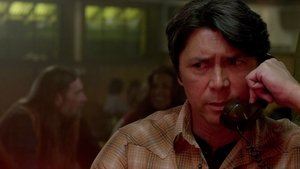 1x2 – Emanzipierte Töchter
Longmire and his team investigate the death of an exotic dancer with possible Amish roots. Cady's new relationship stirs up controversy.
Gesehen von 3 Usern
1x3 – Alte Geheimnisse, neu entfacht
Longmire uncovers long-buried family secrets when he probes the deaths of a man and his award-winning horses in a barn fire.
Gesehen von 3 Usern
1x4 – Jeder will sein Stück vom Kuchen
A fisherman discovers the bodies of two murder victims, including a teen from the Cheyenne reservation.
Gesehen von 3 Usern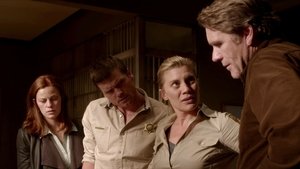 1x5 – Hundekrieger
Walt and the team look into the disappearances of several Cheyenne foster children and an unregistered sex offender.
Gesehen von 3 Usern
1x6 – Mordende Bären und alte Hasen
Walt suspects a bear was baited to fatally attack a released murderer. Branch's retired uncle, a former sheriff, can't resist the lure of law enforcement.
Gesehen von 3 Usern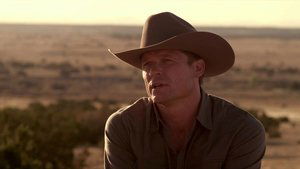 1x7 – Acht Sekunden
A wealthy beer distributor is brutally assaulted for a seemingly worthless painting; Vic's husband is jealous of her relationship with Walt; Branch's father uncovers information damaging to Walt's campaign.
Gesehen von 3 Usern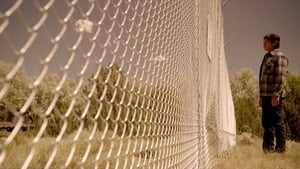 1x8 – Der Preis der guten Tat
Henry uses his tracking abilities to locate an unstable young woman who may be involved in the murder of a gas-station owner.
Gesehen von 3 Usern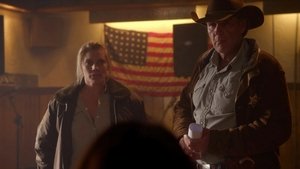 1x9 – Zu hoch gepokert
The Tribal Council president is found dead on county land but it s clear he died elsewhere and there is soon a large suspect list. Walt deals with feelings of betrayal when he uncovers Cady and Branch s affair.
Gesehen von 3 Usern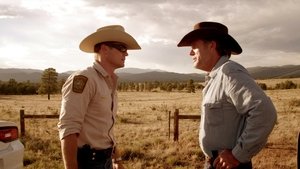 1x10 – Bittere Wahrheiten
In the first-season finale, a teen is murdered after being acquitted of raping a Cheyenne girl. Later, Walt is forced to finally confront his wife's death.
Gesehen von 3 Usern
Quelle:
themoviedb.com