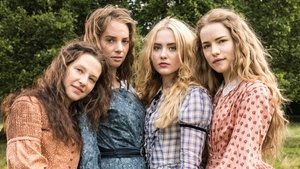 1x1 – Episode 1
1861. Meg, Jo, Beth and Amy, and their mother, Marmee, prepare for Christmas without their father, a Union army chaplain away at war. The girls attempt to live humbly throughout the New Year, but are faced with a series of testing events.
Gesehen von 1 User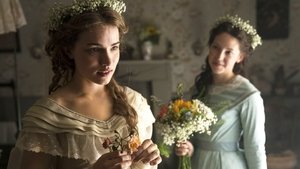 1x2 – Episode 2
As Marmee waits by her husband's sickbed, the March sisters must learn to cope without their parents. Together they face unrequited love, hurtful rumors, trouble at school and the toll of sickness.
Gesehen von 1 User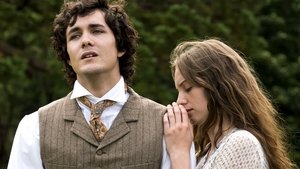 1x3 – Episode 3
A year has passed and there are new additions to the March family, but there is worry all around as Beth's health and spirits flag. Amy is chosen over Jo to go on a tour of Europe, and Jo flees to New York to pursue her career.
Gesehen von 1 User
Quelle:
themoviedb.org