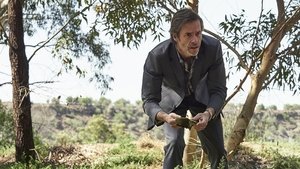 2x1 – Episode 1
The apparent suicide of a foreign student triggers a chain of events that sees Jack risking his life to uncover the truth.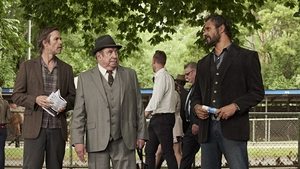 2x2 – Episode 2
As Jack investigates Eddie's and Lakshmi's deaths, he delves deeper into the murky world of international colleges.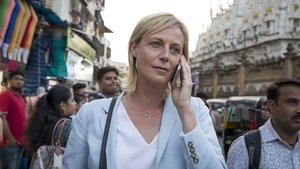 2x3 – Episode 3
As Jack discovers more about Eddie's and Lakshmi's deaths, he isn't sure who he can trust.
2x4 – Episode 4
Secrets are revealed as Jack's investigation stretches to the colourful streets of Mumbai.
2x5 – Episode 5
As Jack gets closer to the truth, his investigation threatens to tear his world apart.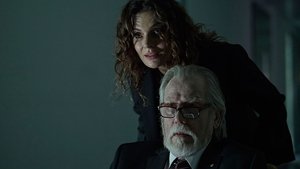 2x6 – Episode 6
Jack fights to unmask the truth, but will this fight for justice be his last?
Quelle:
themoviedb.org