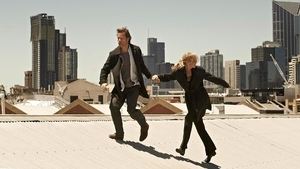 1x1 – Episode 1
Jack is back to debt collection and Linda takes a job in Manilla. Still, Jack soon finds himself involved in some witch hunt that has to do with a massacre that happened in the Philippines years ago.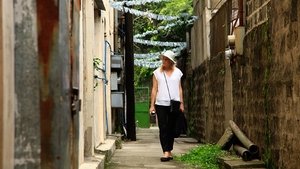 1x2 – Episode 2
Jack is still working with sculptor Sarah to find who killed her sister, and bodies start to accumulate. In the meantime, Linda is trying to get her bearings in Manila and is able to help Jack.
1x3 – Episode 3
Jack's investigation leads him to get close to a mega-church pastor, but Linda and her team fall in a trap when they explore an island that seems to be the base for criminals.
1x4 – Episode 4
A tense night in the Filipino jungle results in a chance discovery for Linda and Orton. Jack's concerned for Sarah's well-being as she becomes consumed by manic determination following news about Tina.
1x5 – Episode 5
Jack struggles to recuperate and his mind takes an increasingly turn towards Rob Shand. Back in Manila, Linda is abducted. Longmore refuses to act against the church leaving Jack alone to fight for Sarah.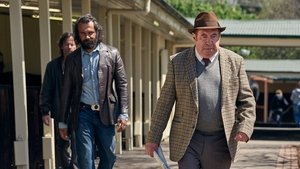 1x6 – Episode 6
Jack is now on the run from both the police and members of Via Crucis. Terrified yet resolved, Linda finally comes face to face with her captor.
Quelle:
themoviedb.org