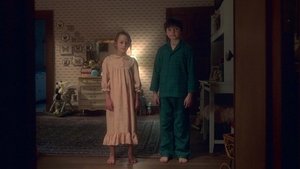 1x1 – Episode 1
A bright-eyed American au pair hopes to make a difference caring for two orphans in a grand English manor. Yet the feeling of dread is undeniable.
Gesehen von 8 Usern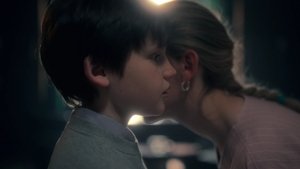 1x2 – Episode 2
After experiencing a harrowing scare, Dani tries to teach the children a lesson. Still, the kids have an unsettling way of getting under one's skin.
Gesehen von 8 Usern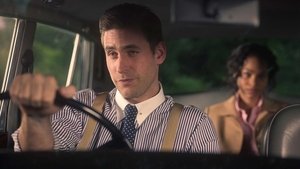 1x3 – Episode 3
Dani and Miles get an uncanny glimpse of the past. Peter Quint, Rebecca Jessel and their twisted history cast a long shadow.
Gesehen von 8 Usern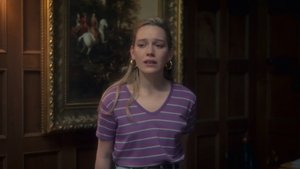 1x4 – Episode 4
Racked with guilt, Dani is haunted by her own heartbreaking loss. Flora and Miles find ways to cope, and Bly's staff remember the dead over a bonfire.
Gesehen von 6 Usern
1x5 – Episode 5
She's seen it all. The memories come flooding back for housekeeper Hannah Grose as she reflects on the living and dead trapped at Bly Manor.
Gesehen von 5 Usern
1x6 – Episode 6
In denial and embroiled in his work, Henry Wingrave must reckon with himself. Dani reaches out to Jamie while Flora gets lost in the past.
Gesehen von 5 Usern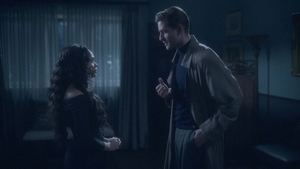 1x7 – Episode 7
Miles and Flora are pulled into a ghostly game. Faced with the facts, Rebecca comes to an unhappy conclusion, and Hannah makes a shattering discovery.
Gesehen von 5 Usern
1x8 – Episode 8
Bly's dark origins come to light. Once the iron-willed lady of the manor, Viola becomes consumed by a monstrous rage, ensnaring all souls around her.
Gesehen von 5 Usern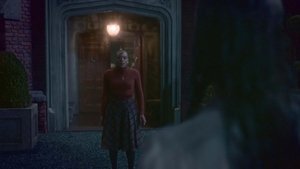 1x9 – Episode 9
The dream is done, yet danger prevails. Hannah summons the courage to act. A fate worse than death threatens everyone at Bly. Who will pay the price?
Gesehen von 5 Usern