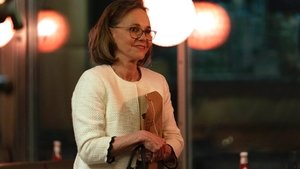 1x1 – Episode 1
A group of ordinary people stumble onto a puzzle hiding just behind the veil of everyday life. They will come to find that the mystery winds far deeper than they ever imagined.
Gesehen von 3 Usern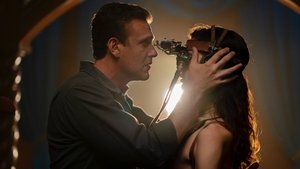 1x2 – Episode 2
The game continues as Simone and Peter follow the clues and explore the city; The gang discovers that the game runs deeper than they thought, and they have to make an important choice
Gesehen von 3 Usern
1x3 – Episode 3
After Fredwynn has snuck into Octavia's car, Janice goes on a mission to rescue him. Accompanied by Peter and Simone, she discovers shocking new truths about the Jejune Institute, The Elsewhere Society, and herself.
Gesehen von 3 Usern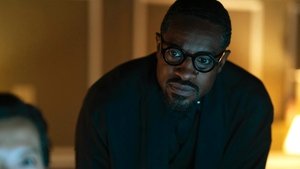 1x4 – Episode 4
Fredwynn takes matters into his own hands but he needs his teammates to move on. He searches for the next clue and asks the gang for help; they take it too far in their search for answers leading them somewhere unexpected.
Gesehen von 3 Usern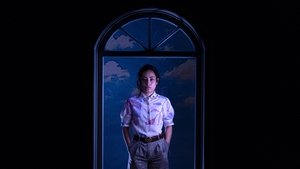 1x5 – Episode 5
The game begins to have a deeper impact on our team's lives in the real world; the mystery of Clara's disappearance deepens as the gang learns the full story; fresh clues take the game in a new direction.
Gesehen von 3 Usern
1x6 – Episode 6
With time running out, the gang splits up in an effort to find Clara; Simone and Janice follow her artwork, while Fredwynn and Peter link the game to a large corporation.
Gesehen von 3 Usern
1x7 – Episode 7
The Milkman leads the gang underground; the players come together while Peter and Simone grapple with their feelings for each other; Janice meets someone who gives her an unexpected clue.
Gesehen von 3 Usern
1x8 – Episode 8
The gang reflects on their experiences; Peter and Simone go on their first date together and Janice faces an unexpected decision; Fredwynn is convinced there is more to the story.
Gesehen von 3 Usern
1x9 – Episode 9
Simone, Peter, and Janice explore new interests, while Fredwynn finds it hard to let go.
Gesehen von 3 Usern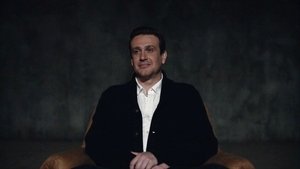 1x10 – Episode 10
A final mystery is solved.
Gesehen von 3 Usern
Quelle:
themoviedb.org