1x1 – Episode 1
Comedian Kevin Hart (playing a fictional version of himself) is offered a starring role in a new action film that could revive his career that's going nowhere fast. But, he must train at a strange, secluded action star boot camp first.
1x2 – Episode 2
Kevin becomes the student to Coach Ron Wilcox as he enters a world of pain.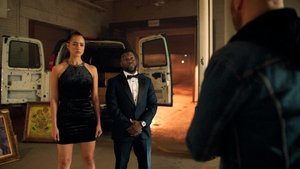 1x3 – Episode 3
Kevin gets a classmate in Ron Wilcox's Action Star School, but she's not here to make friends.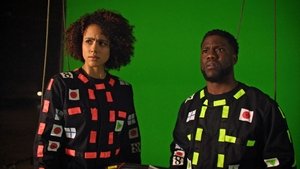 1x4 – Episode 4
Coach Ron teaches Kevin and Jordan how to "work green" as he pushes them to bizarre limits.
1x5 – Episode 5
Kevin grows suspicious and enlists Jordan's help in getting to the bottom of Coach Ron's secrets.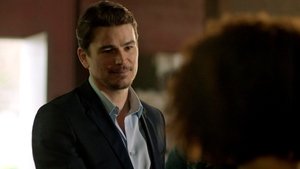 1x6 – Episode 6
When Coach Ron invites a celebrity alum to join in the session, Kevin gets cold feet about remaining in the program.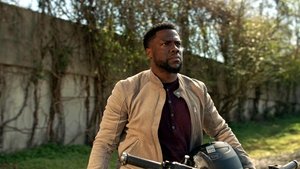 1x7 – Episode 7
Kevin escapes Ron's school only to find his true inner-hero in an unlikely place.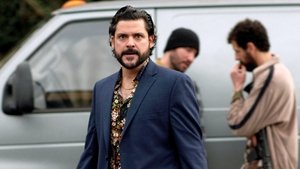 1x8 – Episode 8
Things go off the rails for Kevin, Jordan and Coach Ron when unexpected visitors crash the party.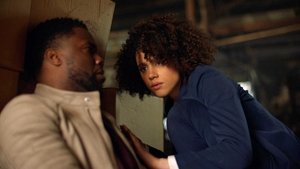 1x9 – Episode 9
Kevin and Jordan must survive a game of cat and mouse if they want to live to make it out of the program.
1x10 – Episode 10
A final showdown for Kevin will determine if he's truly got what it takes to be an action star.
Quelle:
themoviedb.org