1x1 – Episode 1
An insurance company hires Cannon to track down the men who robbed a rodeo of $100,000.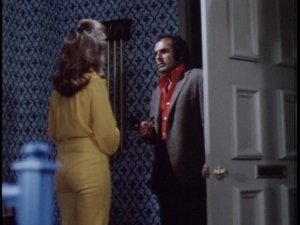 1x2 – Episode 2
Hired to investigate a bank secretary's murder, Cannon unearths a scheme involving blackmail and robbery.
1x3 – Episode 3
When a series of costly truck hijackings leads to murder, Cannon's brought in to capture the thieves.
1x4 – Episode 4
When a beloved country singer is killed in a suspicious plane crash, an insurance company hires Cannon to investigate.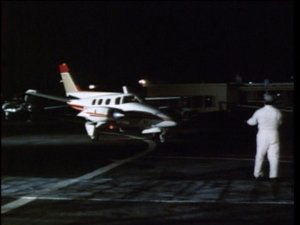 1x5 – Episode 5
A young boy escapes from two kidnappers, but is struck mute from the psychological trauma. Cannon is desperate to tease clues from the boy before the kidnappers can silence him for good.
1x6 – Episode 6
Hired to track down an armored car robber, Cannon is surprised to discover a small town is harboring and protecting the thief.
1x7 – Episode 7
When his investigator friend dies while searching for a missing girl, Cannon agrees to take over the case.
1x8 – Episode 8
Framed for a murder he didn't commit, a police detective asks Cannon to unmask the real killer.
1x9 – Episode 9
While investigating a triple homicide, Cannon discovers a syndicate leader may be the next victim.
1x10 – Episode 10
An attorney hampers Cannon's investigation into a case involving an eccentric millionaire and his missing heir.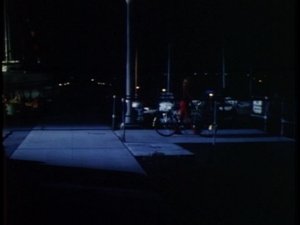 1x11 – Episode 11
A missing bicycle may provide the clue Cannon needs to exonerate a Vietnam veteran accused of murder.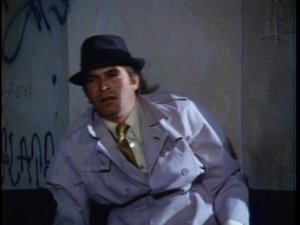 1x12 – Episode 12
A simple assignment turns deadly when Cannon is hired to protect a millionaire's daughter and her children on a train ride to L.A.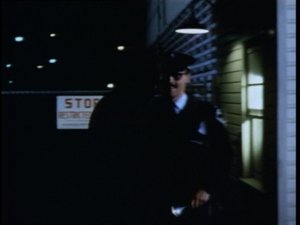 1x13 – Episode 13
An unhinged Holocaust survivor decides to teach the world about the dangers of chemical weapons by stealing a canister of deadly nerve gas and setting it to go off at 7:00. Will Cannon locate it in time?
1x14 – Episode 14
Posing as a political refugee, an embezzler cons Cannon into helping him flee the country.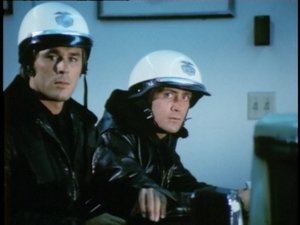 1x15 – Episode 15
Months after being injured while chasing a payroll holdup suspect, an ex-motorcycle cop hires Cannon to help him find the robber, who was assumed to have died in the chase.
1x16 – Episode 16
Cannon calls on a retired detective to help him recover religious relics stolen in an armed robbery of a church in Mexico.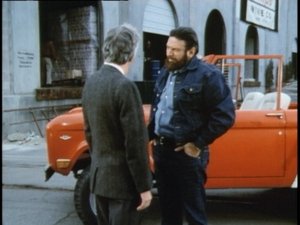 1x17 – Episode 17
Cannon is called by a winemaker's secretary after several suspicious accidents happen to the vintner.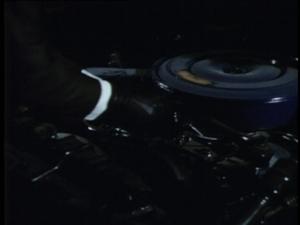 1x18 – Episode 18
A medical researcher, who has a research project at a prison, is being intimidated by thugs, and Cannon is hired to find out why.
1x19 – Episode 19
Cannon attempts to help the reformed ex-con he put away years before when the man is coerced into masterminding a bank heist.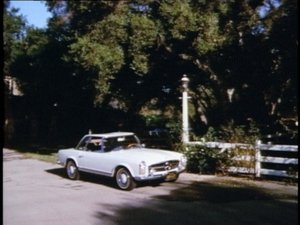 1x20 – Episode 20
Cannon is hired by a man concerned that his daughter is involved with a cult of college-age kids.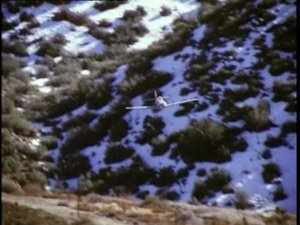 1x21 – Episode 21
Pete Macklin, a former fighter pilot, is fired upon by a warplane while he is driving on a canyon road, resulting in a crash and his death. Cannon is hired by the insurance company to prove his death was a suicide.
1x22 – Episode 22
When a clothing manufacturer is accused of arson and murder, his daughter hires Cannon to find who actually did the deed and to exonerate her father.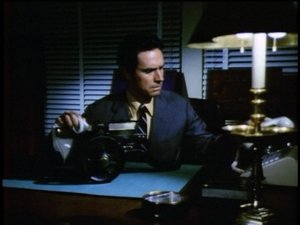 1x23 – Episode 23
Cannon is hired by a woman to find her ex-con son, who claims he saw illegal weapons in crates at his brother's manufacturing plant.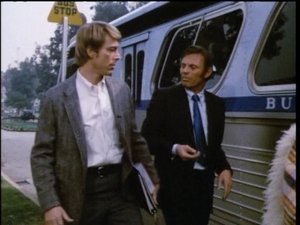 1x24 – Episode 24
Convicted felon Mike Carr attends college under a prison rehab program. The incarcerated crime boss John Flatow forces Carr to ferry information to and from his outside people. Cannon agrees to help Carr break free of Flatow's control.