1x1 – Episode 1
Sunlit promise - and the darkest danger - lies around each bend when new director Lisa meets a powerful producer. But he wants more than she expects.
Gesehen von 4 Usern
1x2 – Episode 2
Rocked by a bizarre birth and thirsty for revenge, Lisa commits herself fully to the curse despite hateful visions. Roy unexpectedly steps up to help.
Gesehen von 4 Usern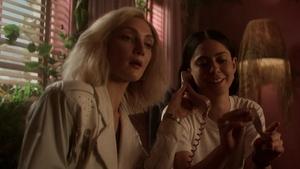 1x3 – Episode 3
Lost in Boro's jungle and astonished by her rampaging plant, Lisa gets an unsavory proposition from Lou. First comes a screening - then the screams.
Gesehen von 4 Usern
1x4 – Episode 4
If a weird door in the floor opens, why not go down it? As chaos reigns, Lou confronts Lisa. Clues to Boro's past materialize. A new opening appears.
Gesehen von 4 Usern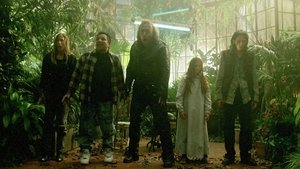 1x5 – Episode 5
You can't go home again: A wild woman reconnects with her family. Lou finds a frantic Mary and eyes a way to get back at Lisa. The prodigal son returns.
Gesehen von 4 Usern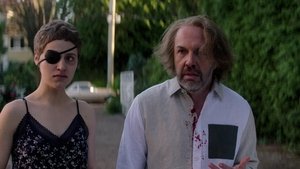 1x6 – Episode 6
Mary goes deeper to realize an uncompromising vision. Boro shares her tale. Lisa perks up. Lou pushes for an ending, but will he get the one he wants?
Gesehen von 4 Usern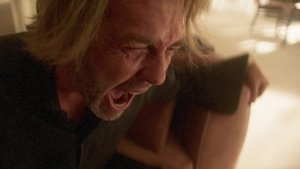 1x7 – Episode 7
A desperate Lisa kisses the toad, but blood-sex magic holds the key. Lou and Jonathan have a moment. A savage spirit accomplishes the impossible.
Gesehen von 4 Usern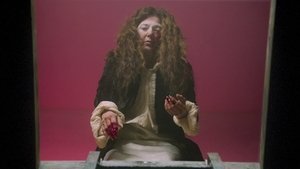 1x8 – Episode 8
Lisa tries to finally get answers. She's made a lot of enemies on her way to the top, and she still has scores to settle. Who will make it out alive?
Gesehen von 4 Usern
Quelle:
themoviedb.org