1x1 – Episode 1
After returning from the war, Jack Castello arrives in Hollywood with hopes to make it in pictures. Jack's wife, Henrietta, receives some unexpected news. A new friend makes Jack an offer that's almost too good to be true.
Gesehen von 7 Usern
1x2 – Episode 2
Avis Amberg requests the services of the Golden Tip as Henrietta grows suspicious of Jack. Raymond Ainsley, an up-and-coming director fresh out of film school, attempts to get his film greenlit by Ace Pictures.
Gesehen von 6 Usern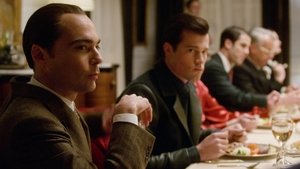 1x3 – Episode 3
Ernie and the pump jockeys are hired for a big party. Henry Wilson prepares Rock for a career in Hollywood while Ellen Kincaid helps Jack refine his skills as an actor.
Gesehen von 5 Usern
1x4 – Episode 4
Dick and Ellen pitch Ace their slate. Raymond and Camille urge Archie to make a bold script change. Avis is presented with an unexpected opportunity while Jack and Rock prepare for their screen tests.
Gesehen von 5 Usern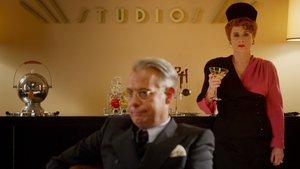 1x5 – Episode 5
Avis contemplates the possibility of making history. Meg finds its cast. With pre-production underway, Dick has notes for Raymond and Archie. Ellen decides to follow her heart as Jack's past comes back to haunt him.
Gesehen von 4 Usern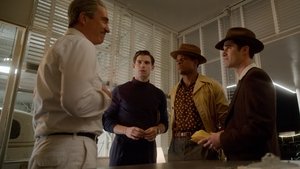 1x6 – Episode 6
Ernie makes a plan to save the picture. With social tensions rising in Hollywood following Meg's announcement, Archie and Avis remain vigilant. Jack and Archie give Ernie the opportunity of a lifetime.
Gesehen von 4 Usern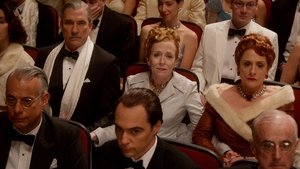 1x7 – Episode 7
Jack, Archie and Ray grieve a loss. Camille receives advice from her idol as Dick unveils his plan to release Meg.
Gesehen von 4 Usern
Quelle:
themoviedb.com