1x1 – Episode 1
Barnaby Jones comes out of retirement to find the man who murdered his son in cold blood. Teaming up with Barnaby is another private investigator by the name of Frank Cannon, an old friend of his late son Hal.
1x2 – Episode 2
A millionaire sets up a bomb in his boat to fake his death. Barnaby is contacted by the girlfriend of his boat "captain" to investigate what happened. Small clues like hand-tied flies, a cat boarded at a vet's, and an apple slicer bring Barnaby to a confrontation with a killer.
1x3 – Episode 3
A black funeral wreath on his office door predicts Barnaby's death on Sunday. Even after he figures out who the psycho ex-convict is with a vendetta against him, Barnaby is stymied until his daughter-in-law is held hostage. It's a race against time to save her and himself.
1x4 – Episode 4
Pressure to get good grades at a private high school leads to the death of an instructor. The conspirators try to place the blame first on the victim's drinking and then on the black tennis coach. Barnaby is called in by the victim's sister to sort out the lies.
1x5 – Episode 5
After a blow kills his lover's husband, the quick-thinking killer calls police and, pretending to be the victim, lays the blame on two hippies. Barnaby realizes there's something wrong with the story and works to find the facts.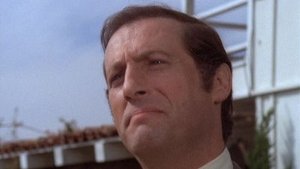 1x6 – Episode 6
What's the perfect heroin-smuggling plot? Hide it in the radiator of a car owned by a tourist above suspicion--Barnaby Jones. When the shipment is replaced by sugar, Barnaby finds himself being threatened by both shipper and receiver, desperately trying to find the truth.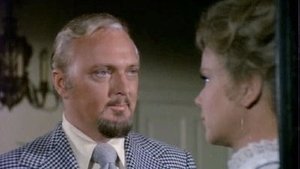 1x7 – Episode 7
An author whose novels feature his hometown disappears; the publisher hires Barnaby to find the last chapter of the newest novel. A senile aunt introduces Barnaby to the "family" in her dollhouse, providing the clue to more than one murder.
1x8 – Episode 8
"Rock star found with head smashed in empty pool" That headline would end the gravy train so his managers fake a kidnapping to salvage something, but they are unaware of a witness.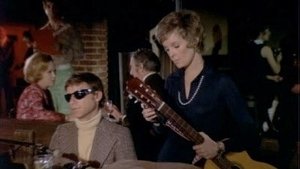 1x9 – Episode 9
A blind pianist whose sight has been restored kills his blackmail victim just before Barnaby arrives. Barnaby suspects him but must prove he can see.
1x10 – Episode 10
A suspicious hit and run brings Barnaby to a little town where sudden riches are obvious. "Town council meetings" are a cover for plotting murder, and Barnaby is in their sights.
1x11 – Episode 11
A murdered mistress and a missing wife bring Barnaby Jones onto the case. The problem? Two weeks have passed, and the killer has covered his tracks.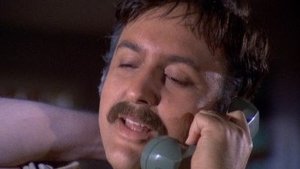 1x12 – Episode 12
Barnaby investigates the death of a woman who was killed in a car accident after the woman's daughter claims that it was no accident. An aging movie star with something to hide is Barnaby's number one suspect.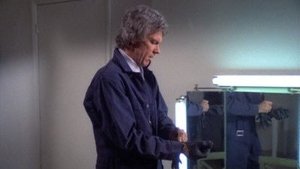 1x13 – Episode 13
Barnaby investigates the theft of a million dollar necklace and the murder of the butler who unwittingly walked in on the thief. The leading suspect is a retired jewel thief with a rock solid alibi-he was on TV at the time of the theft.