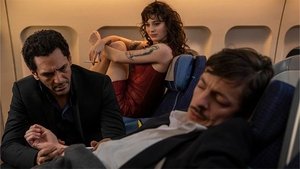 4x1 – Episode 1
Recovering from his injuries and the loss of Hélène, Balthazar flies home to Paris from Istanbul. When passengers start falling ill, he realizes they have been poisoned.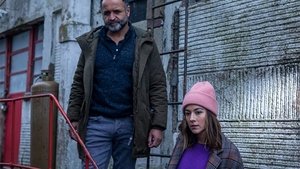 4x2 – Episode 2
A freshly severed foot, a decapitated head and an innocuous man reporting his missing wife is just the start of one of the team's most disturbing cases.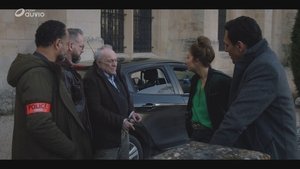 4x3 – Episode 3
A little girl is abducted from her room during the night and 24 hours later a ransom demand is made, but the truth behind the kidnapping is much darker than the team realizes. Meanwhile, Maya's presence continues to haunt Balthazar.
4x4 – Episode 4
While investigating the brutal deaths of three young men, Balthazar is being audited by the forensic sciences institute and having to deal with Maya's continuing harassment.
4x5 – Episode 5
During a lecture at the school of medicine, Balthazar and his team are held hostage by a student desperate to exonerate his father, who has already confessed to murder. Meanwhile, Camille continues meeting her mysterious friend.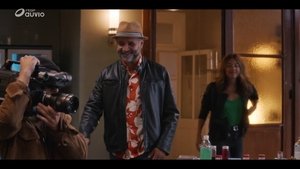 4x6 – Episode 6
Balthazar's lab is being filmed by a documentary team. Called to examine a skeleton found in the river, he continues to embarrass Vesinet as the police realize they're hunting a killer with an apparent taste for human flesh.
4x7 – Episode 7
Balthazar is sent to his hometown to investigate the ritualistic killing of a cow and runs into memories of a childhood he'd rather forget. When former friends start dying, Balthazar's blackouts suddenly seem a lot more sinister.
4x8 – Episode 8
Despite his friends' efforts, Balthazar refuses to defend himself. Believing there's no one he can trust, someone proves surprisingly helpful. Free from the drugs, he remembers a terrible secret but is it too late to fix everything?
Quelle:
themoviedb.org