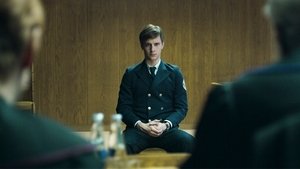 1x1 – Folge 1
As a faction of rebels prepares an attack, cop Anatol probes an apparent suicide, and law student Kajetan gets a cryptic clue to a years-old murder.
Gesehen von 1 User
1x2 – Folge 2
Secrets infiltrate the military high command. Kajetan makes an ominous discovery about the photograph. Anatol's investigation faces stonewalling.
Gesehen von 1 User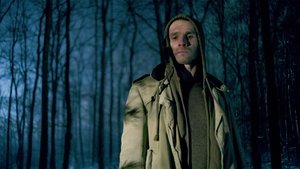 1x3 – Folge 3
Anatol follows a lead and sets a trap for the Light Brigade. Ofelia schemes to gain Kajetan's trust. Swietobór lures the Americans into his plan.
Gesehen von 1 User
1x4 – Folge 4
Drawn in deeper, Kajetan hunts for answers at the derelict villa. Uncle shows Anatol a dumbfounding secret. Spies deduce Swietobór's ulterior motive.
Gesehen von 1 User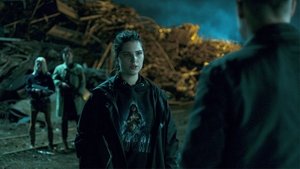 1x5 – Folge 5
Ofelia's plan to recruit a new member goes sideways. Anatol gives Kajetan a new task and discovers a telltale sign of Light Brigade methods.
Gesehen von 1 User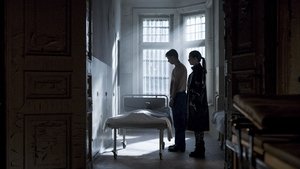 1x6 – Folge 6
Probing deeper, Anatol makes an alarming discovery about Kajetan's family. Rolbiecki leans on the mole while Swietobór primes his plan for execution.
Gesehen von 1 User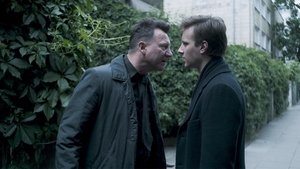 1x7 – Folge 7
Uncovering a cruel deception, the Light Brigade plans its end game. Over Anatol's fierce objections, Kajetan presses on and reaches a crossroads.
Gesehen von 1 User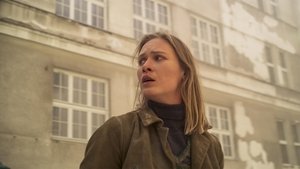 1x8 – Folge 8
Swietobór commences Operation Northern Lion. Anatol and the Light Brigade face betrayals. Kajetan learns an emotional secret and goes on the run.
Gesehen von 1 User
Quelle:
themoviedb.org