1x1 – Episode 1
Rookie cop Kurt Wallander stumbles into a hate crime in his own neighborhood. As he hunts the killer, the incident fuels anti-immigration anger.
Gesehen von 1 User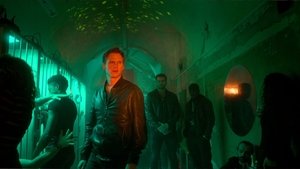 1x2 – Episode 2
Promoted to detective over his best friend, Reza, Kurt joins Hemberg on the case. Clues lead them to a notorious smuggler and a popular nightclub.
Gesehen von 1 User
1x3 – Episode 3
Kurt interviews illegal immigrants enrolled in a program funded by Gustav Munck, and soon finds a link between a pregnant refugee and the killer.
Gesehen von 1 User
1x4 – Episode 4
Hemberg orders Kurt to take some time off after the assassination of their chief suspect. The public considers the case closed but Kurt keeps probing.
Gesehen von 1 User
1x5 – Episode 5
Suspicious of Gustav's ties to the case, Kurt jeopardizes his romance with Mona by confronting the billionaire at a black-tie, Munck family affair.
Gesehen von 1 User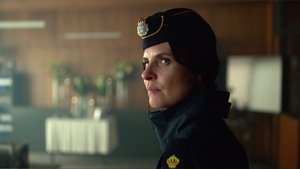 1x6 – Episode 6
Kurt, Rask and Hemberg try to connect their new suspect to a shipment of plastic explosive - and determine where and when the bomb will go off.
Gesehen von 1 User
Quelle:
themoviedb.org