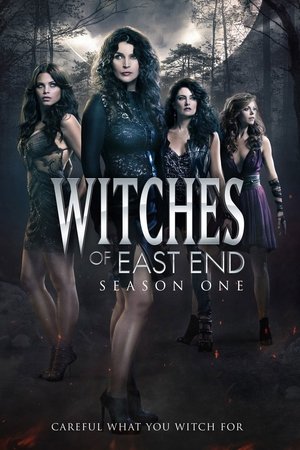 Trailer
1x1 – Pilot
With an ancient enemy intent on ending the Beauchamp family line, will Freya and Ingrid be able to accept their true potential before it is too late?
Gesehen von 11 Usern
1x2 – Marilyn Fenwick, R.I.P.
Ingrid discovers mysterious and dangerous family heirlooms.
Gesehen von 11 Usern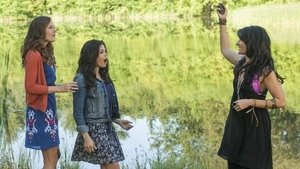 1x3 – Today I Am a Witch
Wendy teaches Ingrid and Freya how to use their powers.
Gesehen von 11 Usern
1x4 – A Few Good Talismen
Joanna's immortal attorney Harrison prepares for her murder trial.
Gesehen von 10 Usern
1x5 – Electric Avenue
Ingrid finds a unique way to mourn for Adam. Joanna and Harrison take their friendship to the next level. Freya meets Dash's ex fiancée Elyse when she returns to deal with some unfinished business.
Gesehen von 10 Usern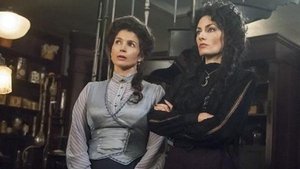 1x6 – Potentia Noctis
Freya makes a startling discovery at Fair Haven while Ingrid has flashbacks to one of her past lives.
Gesehen von 10 Usern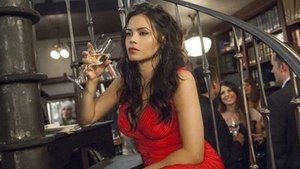 1x7 – Unburied
The shifter summons a familiar face. Ingrid discovers something startling from her past. A novelist comes to East End to research his new book. Wendy turns over a new leaf, and attempts to get serious with Leo. Joanna reads Freya's tarot cards.
Gesehen von 10 Usern
1x8 – Snake Eyes
Joanna has been keeping for over a hundred years. The shifter threatens Freya. Ingrid suspects Mike's ulterior motives.
Gesehen von 9 Usern
1x9 – A Parching Imbued
A mysterious professor with old connections to the Beauchamps tries to help Freya regain her powers. Killian makes a decision about his future in East End. Mike reveals an interesting theory to Ingrid. Amidst wedding preparations, Dash tries to solve the mystery of the catacombs.
Gesehen von 9 Usern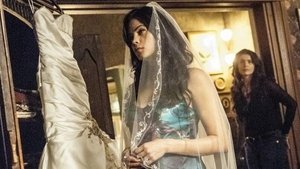 1x10 – Oh, What a World!
Freya's wedding day arrives as do gifts from both Killian and Dash. Joanna and Wendy discover the identity of the shifter. When Ingrid discovers some unnerving details about Mike, he takes dangerous measures to complete his plan.
Gesehen von 9 Usern
Quelle:
themoviedb.org