1x1 – Folge 1
Estranged sisters Emma and Lyn return to their East Los Angeles neighborhood for their mother's funeral, to find it changed, but, through re-connections with family, friends, and others, much the same as they left.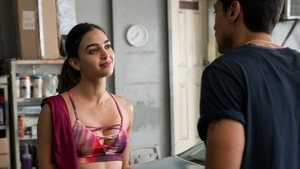 1x2 – Folge 2
Dismissing the rumors about bad business practices, Emma investigates selling the bar quickly to Nelson and returning to her Chicago life. What she discovers makes it near impossible. The women bond over flan.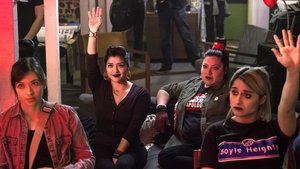 1x3 – Folge 3
Emma tries to get a handle on the family business while Lyn creates chaos for them. Eddy withdraws into herself as she mourns Vidalia, and Mari's weakness is revealed.
1x4 – Folge 4
Lyn escapes the Eastside while market research in the neighborhood leads Emma to open an old wound. Mari is publicly humiliated by someone she trusted.
1x5 – Folge 5
Still would up from her encounter with Cruz, Emma struggles to find relief. Luckily, Lyn shows up for her when she needs it most. Mari refuses to be a victim and confronts Tlaloc.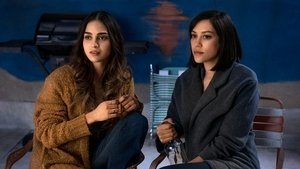 1x6 – Folge 6
Lyn finally realizes she's messing up Johnny's life, and Emma learns the true value of the bar, but is it too late for Eddy?
Quelle:
themoviedb.org