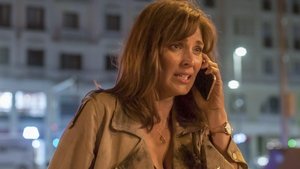 1x1 – Folge 1
A mother and her daughter flee Mexico and assume new identities in Madrid; The police investigate a gruesome murder; A terrorist attack occurs in Spain.
Gesehen von 1 User
1x2 – Folge 2
Mónica worries about Natalia's whereabouts, while her daughter tries to give her a clue that something is wrong; Daniel contemplates his job.
Gesehen von 1 User
1x3 – Folge 3
Eli confides in Humberto about why she's fighting with Natalia; Daniel turns to his former partner for help in finding Mónica's daughter.
Gesehen von 1 User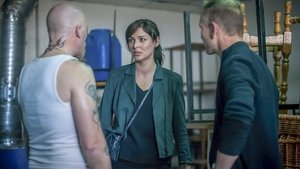 1x4 – Folge 4
Alex becomes suspicious of Daniel's intentions; Mónica investigates on her own; Alberto attempts to calm Eli down about Natalia's disappearance.
Gesehen von 1 User
1x5 – Folge 5
Mónica gets into trouble while searching for answers about Natalia; Alberto worries about what Eli will do next.
Gesehen von 1 User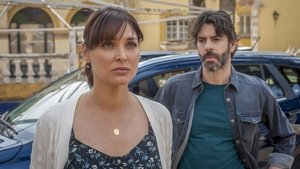 1x6 – Folge 6
Eli feels threatened; The detectives' line of questioning puts additional pressure on Alberto; Natalia meets more of her kidnappers.
Gesehen von 1 User
1x7 – Folge 7
A new suspect emerges in the murder of Beatriz Prats; Urrutia receives a yellow envelope containing shocking information; Hugo attempts to help Natalia.
Gesehen von 1 User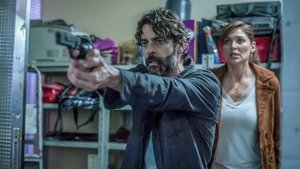 1x8 – Folge 8
Mónica and Daniel discover where Natalia was sent; Urrutia struggles to believe the latest suspect in the Prats case.
Gesehen von 1 User
1x9 – Folge 9
Velasco grows suspicious of Urrutia after an incident involving Alex; Eli seeks solace with Humberto; Mónica and Daniel arrive in Mexico.
Gesehen von 1 User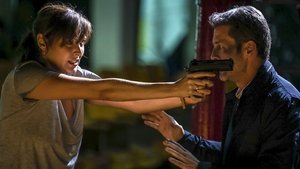 1x10 – Folge 10
Mónica and Daniel confront the orchestrator of Natalia's kidnapping; Urrutia makes a startling discovery; Alex fights for his daughter's life.
Gesehen von 1 User
Quelle:
themoviedb.org