1x1 – Episode 1
With their lives upended by tragedy, Rose's place is uncertain as Lissa faces a new role in court.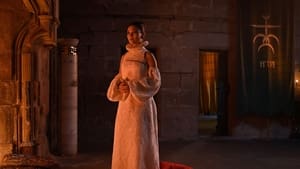 1x2 – Episode 2
Lissa fears the world will learn her secret. Rose must face the consequences of her actions.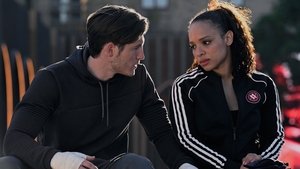 1x3 – Episode 3
The Dominion suffers a great loss. Rose meets her match. Christian receives shocking news.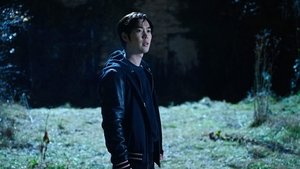 1x4 – Episode 4
Christian receives a mysterious message. A surprise attack tests the Dhampirs. Lissa investigates the elements.
1x5 – Episode 5
Rose proves she's a leader, but at a terrible cost. Lissa takes matters into her own hands.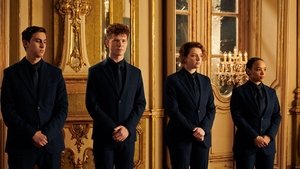 1x6 – Episode 6
During campaign season on the Royal Tour, Rose tries to find peace. Lissa seeks answers about her magic from an unlikely source and Christian confides in a new friend.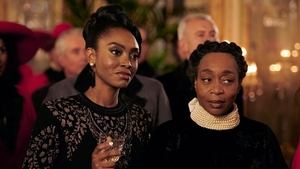 1x7 – Episode 7
Lissa's looking for answers about Spirit. Victor's illness is coming back. Rose, Adrian, Dmitrij and Lissa are under attack by Strigoi. The shocking answers Lissa found leave no choice but to let Rose go as her Guardian.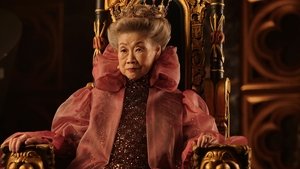 1x8 – Episode 8
Victor hides his shameful secret, as he and Tatiana go head to head in the Trials. Rose and Mason investigate the enemy. Christian makes a startling discovery.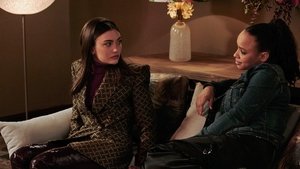 1x9 – Episode 9
The aftermath of the Trials throws the Dominion into chaos. Christian faces a horrific truth. Rose takes drastic measures for her future. A betrayal causes Lissa to face her Darkness.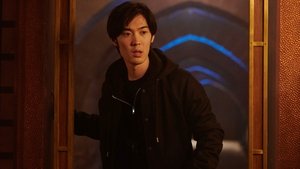 1x10 – Episode 10
Citizens of the Dominion must come together to face their greatest threat yet. Rose and Lissa make a fateful decision.
Quelle:
themoviedb.org