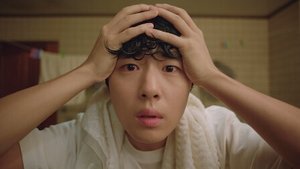 1x1 – Episode 1
On his birthday, So Moon's struck by a strange burst of light that leaves puzzling changes to his body. He finds answers inside the local noodle shop.
Gesehen von 1 User
1x2 – Episode 2
The Counters give Moon an extraordinary surprise. While contemplating whether he wants to join them, he's given a taste of the action.
Gesehen von 1 User
1x3 – Episode 3
Im Ju Yeon and Kim Woong Min notice something is different about Moon. Ga Mo Tak heads to the police station for answers about his forgotten past.
Gesehen von 1 User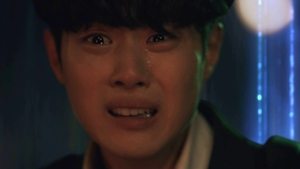 1x4 – Episode 4
In a confrontation with violent bullies, Moon loses control over his rage, and must face the consequences. Mo Tak is reunited with his old cellphone.
Gesehen von 1 User
1x5 – Episode 5
Do Ha Na saves Moon from the attacks of a powerful demon with a malicious tongue. Kim Jeong Yeong helps Mo Tak look into his last detective case.
Gesehen von 1 User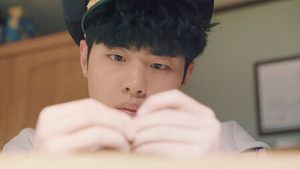 1x6 – Episode 6
While the Counters attempt to keep the truth behind his painful past from Moon, he discovers a mysterious memory card among his parents' belongings.
Gesehen von 1 User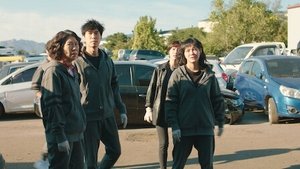 1x7 – Episode 7
During a trip into his most traumatic memory, Moon has his first encounter with Ji Cheong Shin. Later, he leads the Counters to a car junkyard.
Gesehen von 1 User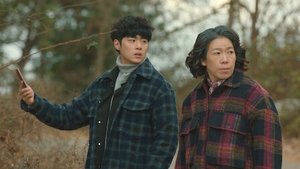 1x8 – Episode 8
Things get personal for Ha Na as she takes down a familiar demon. The team tries to locate a reservoir tied to a case Moon's father had worked.
Gesehen von 1 User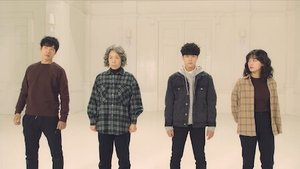 1x9 – Episode 9
Cheong Shin leaves Moon in a bad state, but Chu Mae Ok is determined to save his life. The Counters set out to make the mayor's corruption public.
Gesehen von 1 User
1x10 – Episode 10
Wigen calls for an action that could take everything away from Moon. When stunning news about Cheong Shin is reported, the Counters can't believe it.
Gesehen von 1 User
1x11 – Episode 11
The Counters struggle in a mismatched fight against an increasingly dangerous Cheong Shin and the other demons. Mo Tak's memories resurface.
Gesehen von 1 User
1x12 – Episode 12
The Counters deal with a stunning loss and get permission to move against the Mayor and his supporters.
Gesehen von 1 User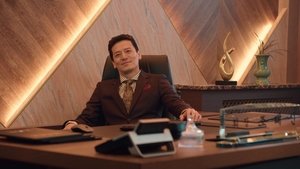 1x13 – Episode 13
As Cheong Shin becomes nearly unstoppable, the Counters learn there may be a way to defeat him for good. Mo Tak gets justice for Jeong Yeong.
Gesehen von 1 User
1x14 – Episode 14
Myeong Hwi's son notices something about his father isn't quite right. When Baek Hyang Hee kidnaps a young girl, the Counters rush after her.
Gesehen von 1 User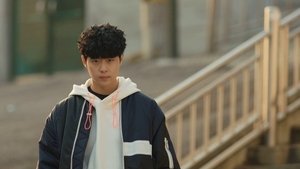 1x15 – Episode 15
The team welcomes back a Counter who's been overseas. After confirming his suspicions about his father, Shin Hyeok Woo goes to Moon.
Gesehen von 1 User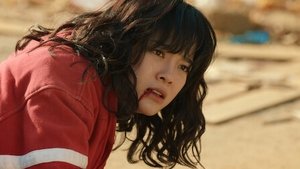 1x16 – Episode 16
The final face-off against Myeong Hwi tests Moon and the other Counters' limits. In Yung, long-awaited reunions take place.
Gesehen von 1 User
Quelle:
themoviedb.org