Trailer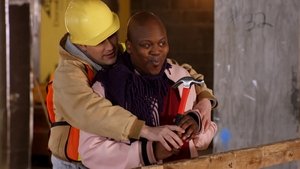 4x1 – Kimmy ist … Little Girl, Big City!
Hoping to win Mikey back, Titus pretends he's starring in a TV show. As the new head of HR at Giztoob, Kimmy has to fire an employee.
Gesehen von 6 Usern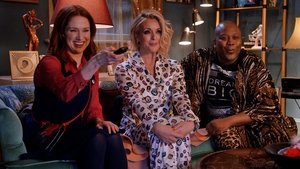 4x2 – Kimmy hat ein Wochenende!
Kimmy and Titus spend the weekend binge watching TV and getting their nails done. Jacqueline schemes to evict her wealthy subletter.
Gesehen von 6 Usern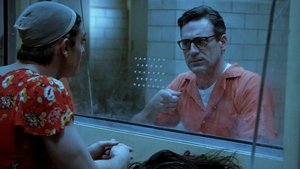 4x3 – Partymonster: Kratzen an der Oberfläche
In the probing documentary "Party Monster," DJ Fingerblast investigates what became of his childhood hero, DJ Slizzard.
Gesehen von 6 Usern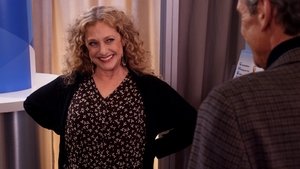 4x4 – Kimmy sprengt das Paradigma!
Kimmy tackles sexism at a tech conference while Lillian hits on men. Titus auditions for an acting troupe and researches nerds for a role.
Gesehen von 6 Usern
4x5 – Kimmy und das Biest!
Titus directs a school musical but misses being in the spotlight. Jacqueline and Lillian try to scalp tickets to parents. Kimmy confronts a blogger.
Gesehen von 6 Usern
4x6 – Kimmy trifft eine alte Freundin!
Titus struggles to come up with a pitch for "The Capist." Kimmy writes a children's book. Lillian meets Artie's kids. Jacqueline stands up for Xan.
Gesehen von 6 Usern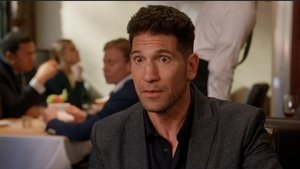 4x7 – Kimmy bekämpft ein Feuermonster!
A beefcake hits on Titus, Jacqueline enjoys attention from millennial men, and Kimmy catches up with ex-mole woman Donna Maria.
Gesehen von 3 Usern
4x8 – Kimmy steckt in einem Liebesviereck!
Titus opens up about his encounter with Mr. Frumpus. Kimmy bonds with her date's parents and starts seeing them behind his back.
Gesehen von 3 Usern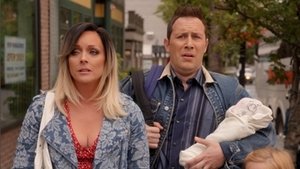 4x9 – Kimmy lebt ein anderes Leben!
What would life be like if Kimmy never got in the Reverend's van and Titus missed his audition for "The Lion King"?
Gesehen von 3 Usern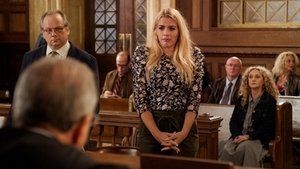 4x10 – Kimmy findet einen Lügner!
Kimmy discovers that Fran Dodd is posing as the author of her book. Jacqueline sets Titus up in a fake relationship with a celebrity.
Gesehen von 3 Usern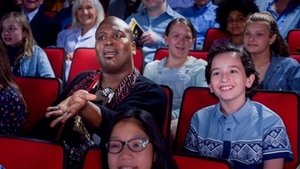 4x11 – Kimmy ist reich!
When Zach sells Giztoob for big bucks, Kimmy celebrates! Jacqueline hustles to keep Tripp as a client, and Titus learns a secret about "Cats."
Gesehen von 3 Usern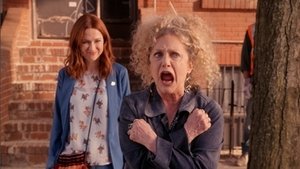 4x12 – Kimmy verabschiedet sich!
Titus is torn between living his dream and winning back Mikey. Lillian takes a final stand against gentrification. Kimmy has an influential fan.
Gesehen von 3 Usern
4x13 – Episode #4.13
Know what this is about? Be the first one to add a plot.
Gesehen von 3 Usern
Inhalt
Quelle:
themoviedb.com