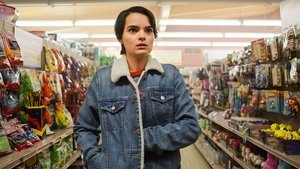 1x1 – Folge 1
Three different girls meet in Shoplifters Anonymous and find themselves in a fast - growing friendship.
Gesehen von 3 Usern
1x2 – Folge 2
A party invitation from a friend in Albuquerque sets Elodie off on a money-making scheme. Moe tries to keep her relationship a secret and Tabitha grows weary of the trappings of her popular status.
Gesehen von 3 Usern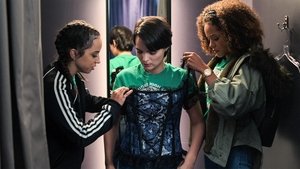 1x3 – Folge 3
Lakeshore High's volunteer day throws the girls into separate awkward social situations, leaving all three looking for an escape. A trip to a sex shop yields some surprising information.
Gesehen von 3 Usern
1x4 – Folge 4
Tabitha celebrates her 17th birthday at a lavish party cruise, but is unable to forget the family secret she's discovered. Moe introduces Elodie to some new friends.
Gesehen von 3 Usern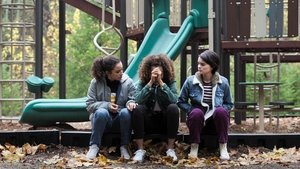 1x5 – Folge 5
Brady's attempt to humiliate Tabitha drives the three girls to use their stealing skills to retaliate against him.
Gesehen von 3 Usern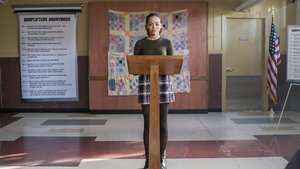 1x6 – Folge 6
Reeling from recent events, the girls try to both cope and avoid drawing attention as the school dance looms near. Elodie meets Sabine, a captivating singer.
Gesehen von 3 Usern
1x7 – Folge 7
The girls let loose at Sabine and Luca's house party, where Elodie and Tabitha both have their eyes on the hosts. Moe tries to take her mind off Noah by meeting someone new.
Gesehen von 3 Usern
1x8 – Folge 8
Elodie and Sabine spend the day together, as Luca and Tabitha get closer. Moe and Noah have a much needed talk.
Gesehen von 3 Usern
1x9 – Folge 9
Elodie tries to prove her responsibility to her family. Tabitha and Moe both come clean to their moms as things come to a head at the school fundraiser.
Gesehen von 3 Usern
1x10 – Folge 10
Tabitha makes a tough choice to protect her friends and Elodie takes a leap of faith with Sabine. Moe reaches a breaking point.
Gesehen von 3 Usern
Quelle:
themoviedb.com