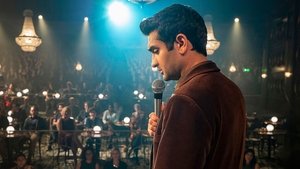 1x1 – Wer zuletzt lacht…
A stand-up comic incorporates details about people he knows into his routines, unaware that every joke results in someone being erased from existence.
Gesehen von 4 Usern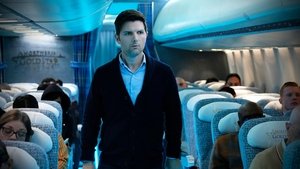 1x2 – Alptraum über Wolken
A journalist finds an MP3 player with a true crime podcast that details how the airplane he is currently on will disappear.
Gesehen von 3 Usern
1x3 – Alles auf Anfang
A woman sets out to prevent a racist state trooper from killing her son by using a camcorder with the power to turn back time.
Gesehen von 3 Usern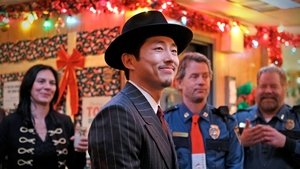 1x4 – Der Reisende
A mysterious man's arrival at an Alaska police station's Christmas party prompts a sergeant to investigate his ulterior motives.
Gesehen von 2 Usern
1x5 – Das Wunderkind
A down-and-out campaign manager gets a kid elected President of the United States.
Gesehen von 2 Usern
1x6 – Die letzten Menschen
A space crew preparing for the first human flight to Mars is faced with a life-altering decision...and its consequences.
Gesehen von 2 Usern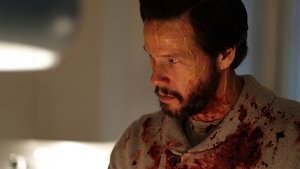 1x7 – Meteoriten
A meteor shower spreads infection across an entire town affecting some of the inhabitants more than others.
Gesehen von 2 Usern
1x8 – Immigrantin
A housewife discovers where she's really from when she's taken away from her family.
Gesehen von 2 Usern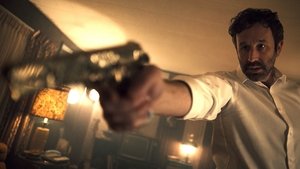 1x9 – Der blaue Skorpion
The emergence of a strange, elusive gun changes the life of an anthropology professor whose mind is slowly unraveling.
Gesehen von 2 Usern
1x10 – Der verschwommene Mann
Sophie Gelson, a writer for The Twilight Zone (2019), is haunted by a mysterious figure.
Gesehen von 2 Usern
Quelle:
themoviedb.org